This is a collection of some great Summer vegan potluck recipes. Whatever your needs are I have a recipe for that.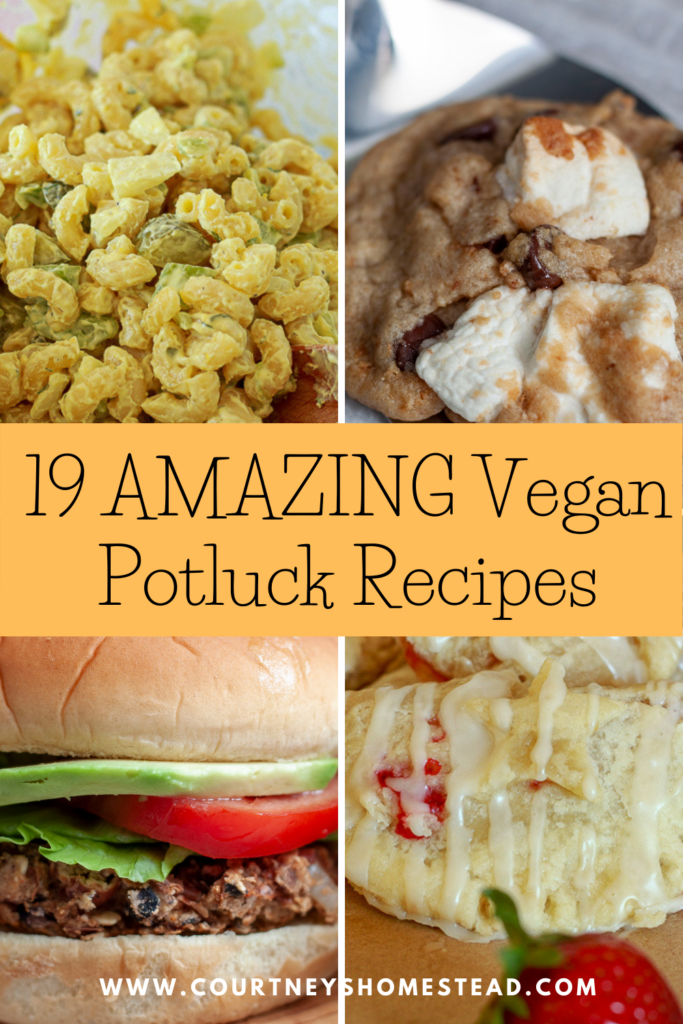 Vegan Summer Potluck Recipes
These are hands down all of my favorite summer potluck recipes. If you need to come up with a dish to bring, take a peek through here. Every one of these is a tried and true recipe.
Everyone needs a great pasta salad recipe, and this one does not disappoint. I have served this on many occasions and no one can ever believe it's vegan. It is creamy, delicious, has the perfect crunch, and is full of flavor.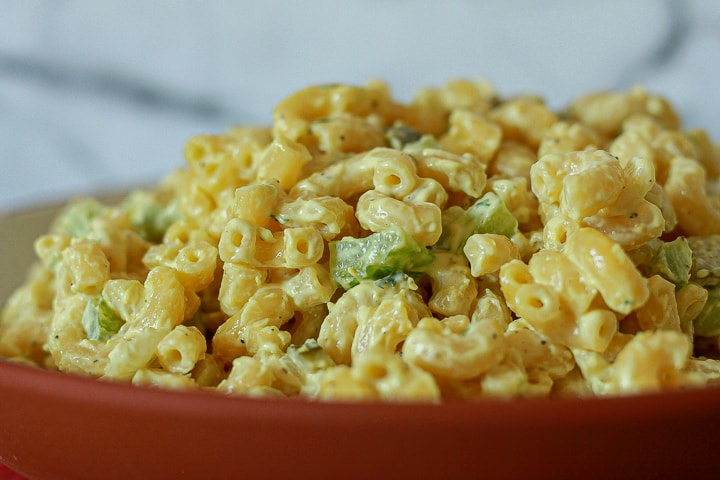 Potato salad is another great summer side dish. It's full of flavor, with perfectly cooked potatoes, a tasty dressing you can't go wrong.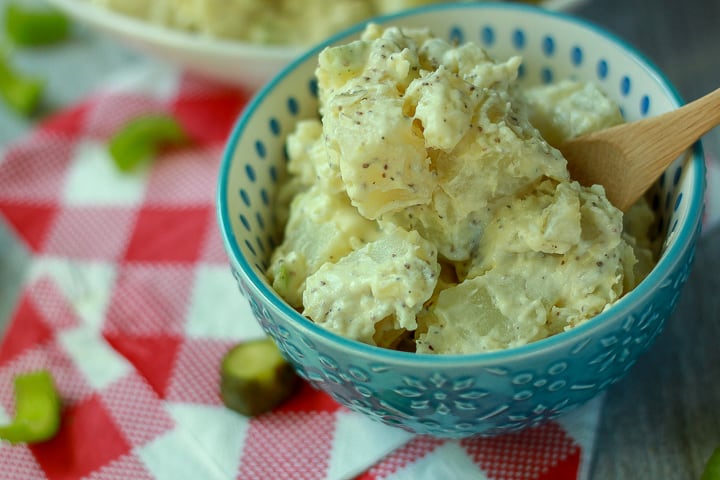 If you're looking for the perfect sandwich topper this vegan broccoli slaw is your ticket. It's refreshing and adds the perfect amount of crunch and creaminess to your BBQ sandwiches. Or it can be served as a salad on its own.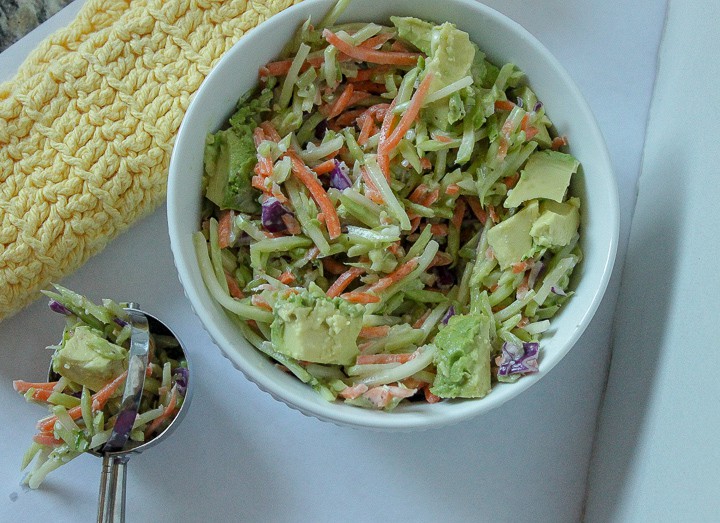 These vegan black bean burgers are a perfect bean burger for your next potluck. It's full of flavor, not dry, all wholesome ingredients and if you're looking for recipes with no oil, this is the one.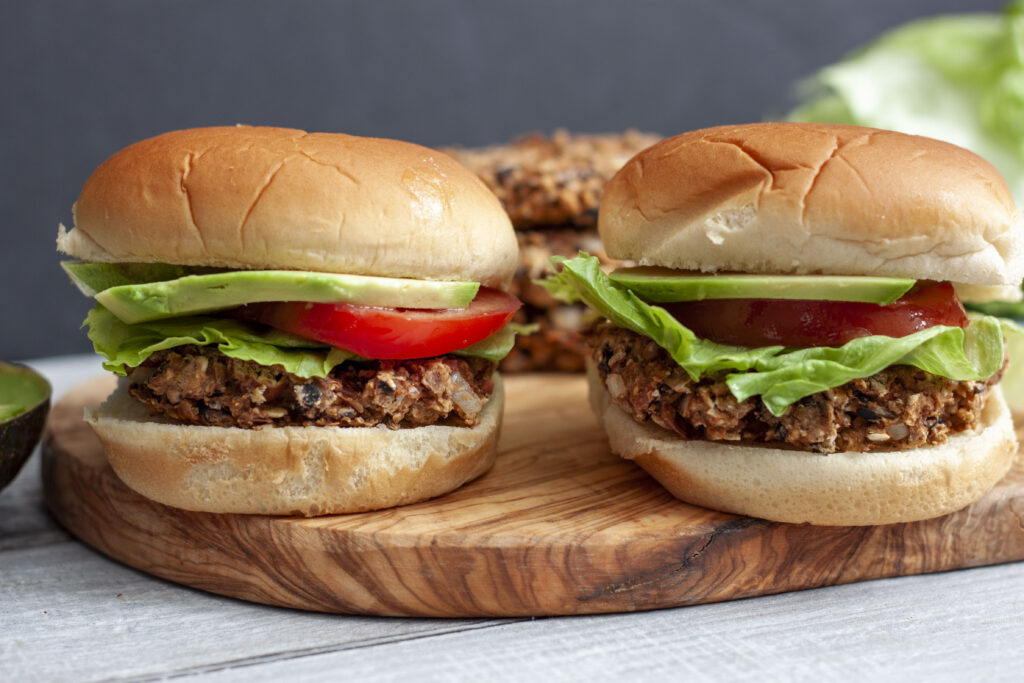 These soy curl BBQ sandwiches are perfect for throwing into your Instapot for a quick vegan sandwich. Which will give you time to make the above side dishes. The broccoli slaw is a must with this sandwich.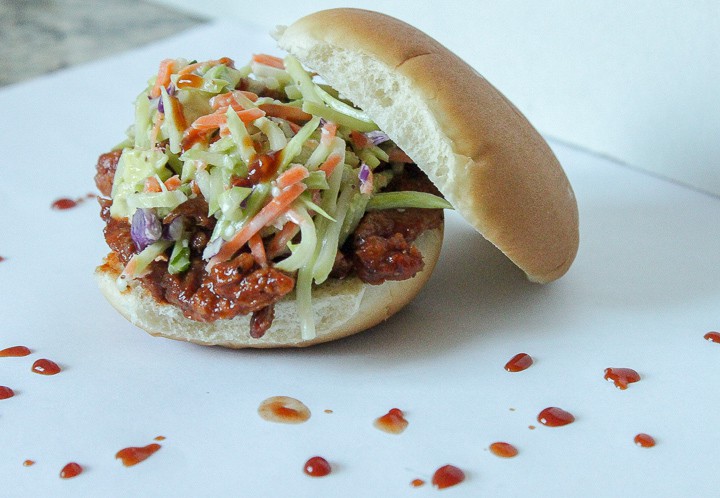 Everyone needs a delicious pot of beans to go with their 4th of July meal. These calico beans not only are easy to throw together but they are insanely good! You can throw this quick, easy potluck dish into a crockpot, Instapot, or oven.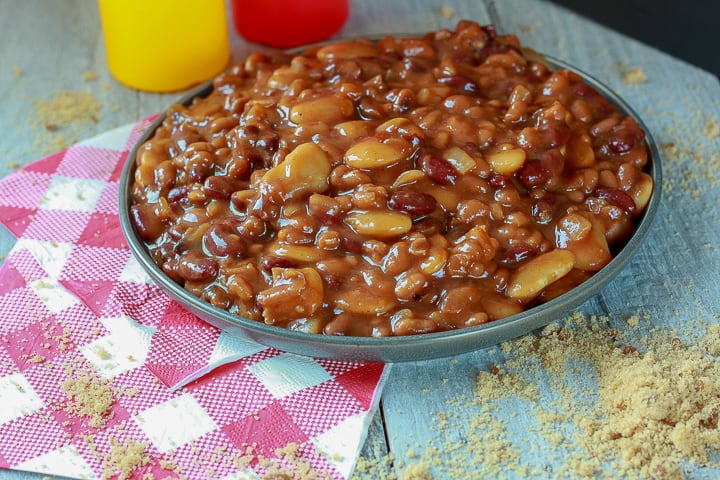 The perfect side dish for your summer potluck. It whips up quickly and is seriously tasty. This tastes great with chips or I've even seen people eat it like a cold salad.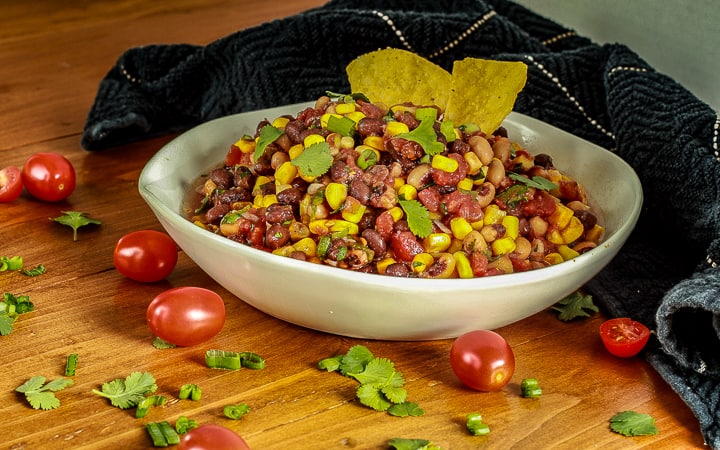 This vegan elote dip is a fun different dip than the norm. It's oil-free, and tastes delicious as a dip or on tacos.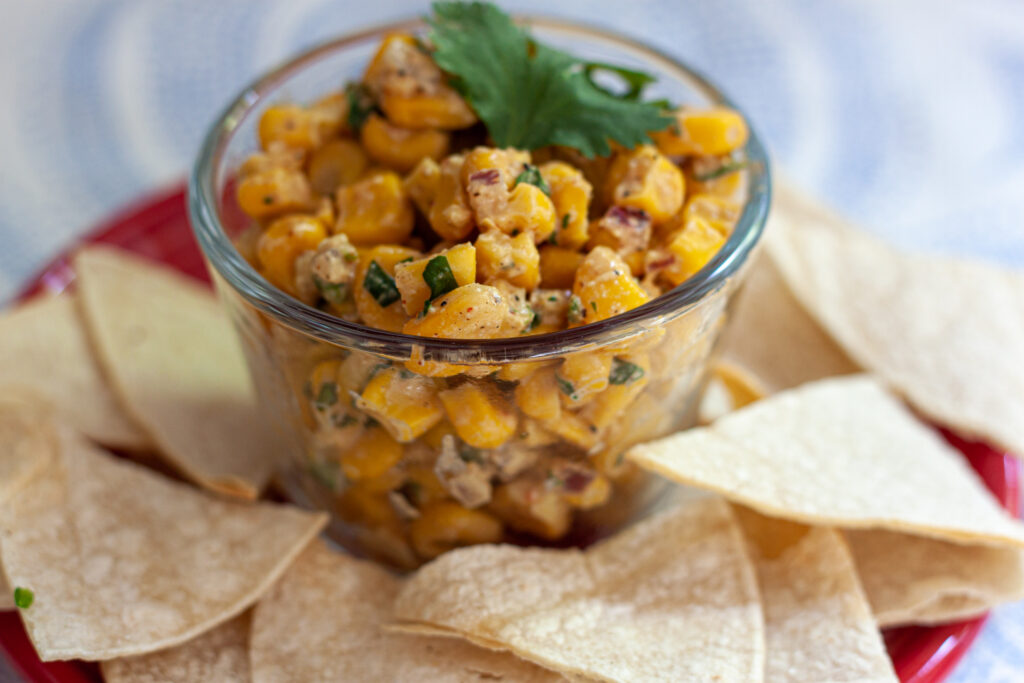 Although, making these amazing vegan drumsticks would take a while for a crowd. They would be 100% worth it! These are amazing and people would be so impressed! They are a waffle cone, with vegan vanilla ice cream, chocolate ganache hard topping, and crushed peanuts.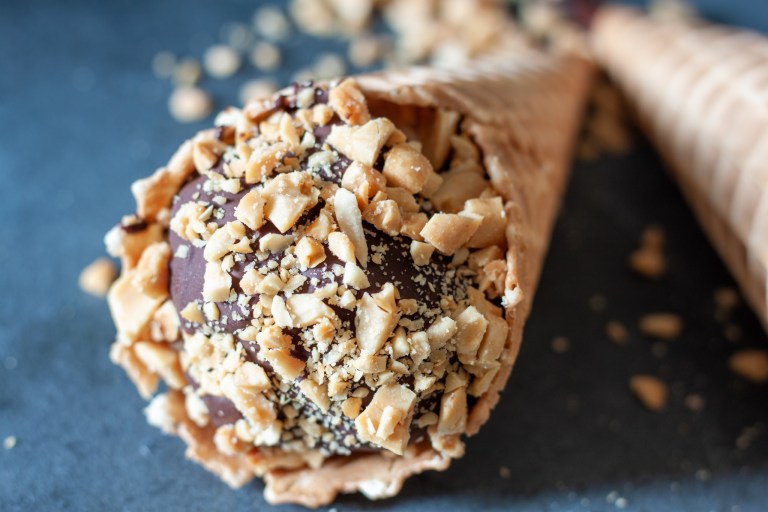 These vegan pie bars are SO amazingly good. They come together quickly and bake to perfection! These can be eaten stand-alone style or with ice cream. Perfect for using summer's bounty.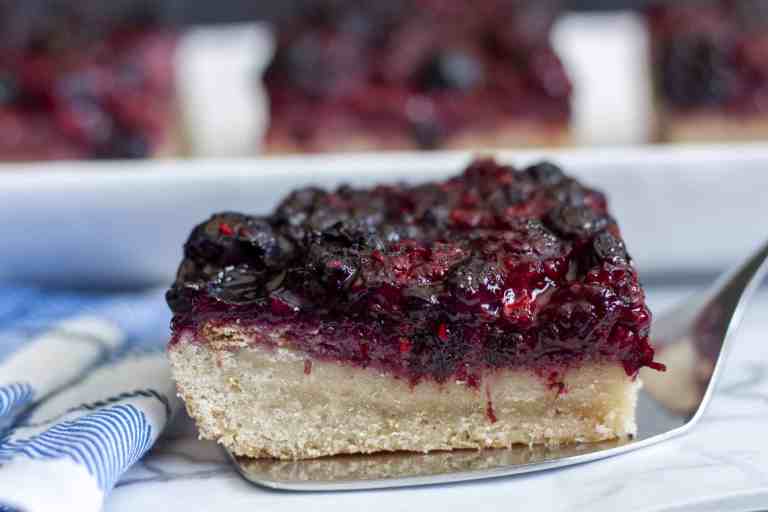 These are always a HUGE hit on the 4th or any day really! This dessert is super portable and it just screams summer to me. These are the ultimate summer treat.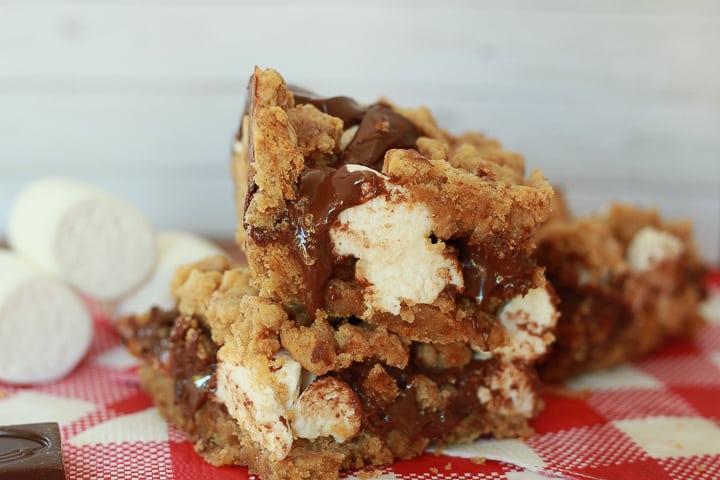 You literally can't go wrong with this dessert. This is so insanely tasty, you can also make a strawberry version! This may not look like much, but this is the most requested birthday treat. If you want to impress someone then give this recipe a try.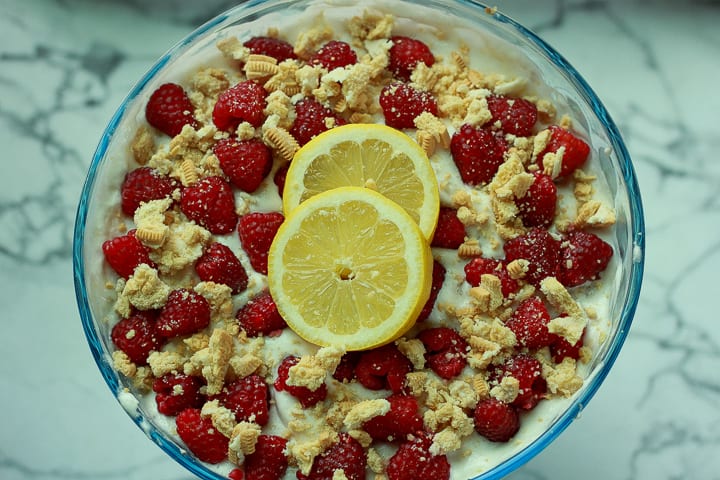 Who doesn't love a strawberry shortcake? This is easy to make and slice up for your next get-together. This strawberry shortcake has a biscuit-like cake that is perfectly sweet and delicious.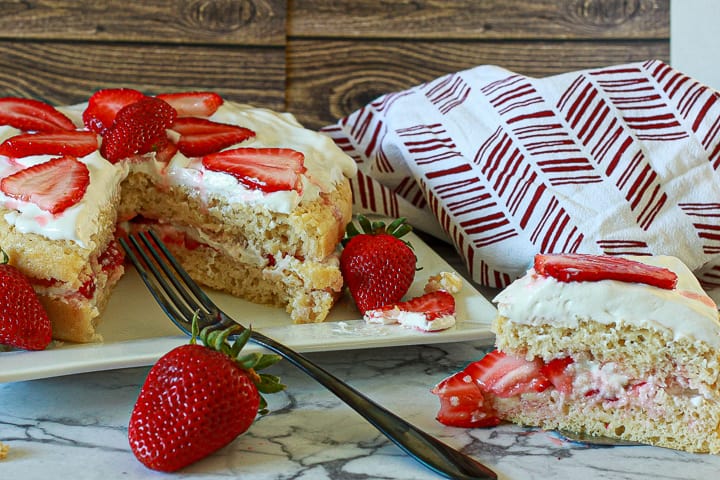 These are so good and pretty! This dessert is a little harder to bring with you to a potluck but would be perfect if you are hosting. It's made with a delicious shortbread crust, a light lemon glaze, and fruit of your choice.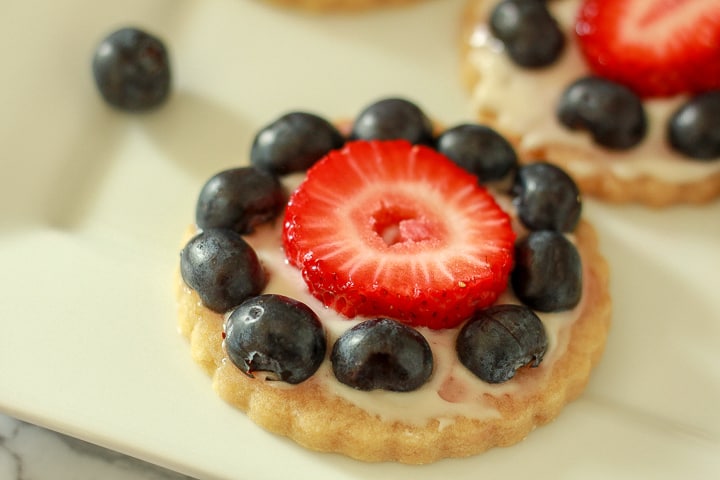 These are the perfect grab-and-go summer treat. These are adorable and so good. I like to have these for the fruit lovers and the smores bars or brownies for the chocolate lovers.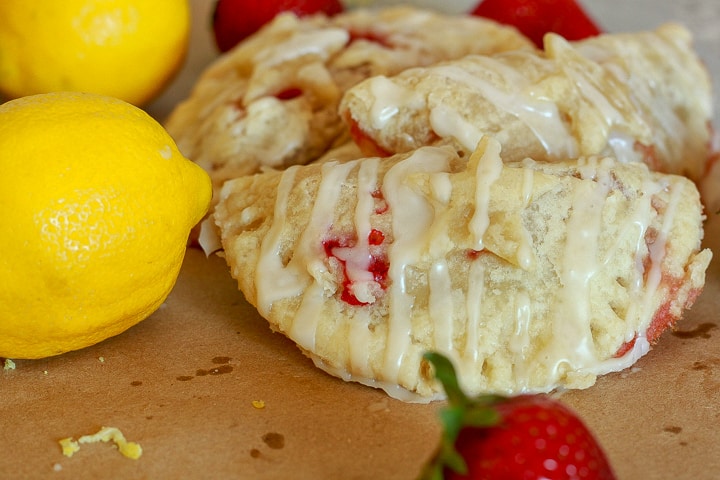 Need I say more? Smores brownies are the deliciousness of smores. With a graham cracker crust, a fudgy brownie middle, and a marshmallow top.
These Smores cookies are another perfect smores treat. I mean really it would be totally acceptable to have all three smores desserts at your summer shindig, totally not overkill =). I love this cookie that has graham crackers in the dough, marshmallows that get perfectly crispy, and always chocolate for good measure.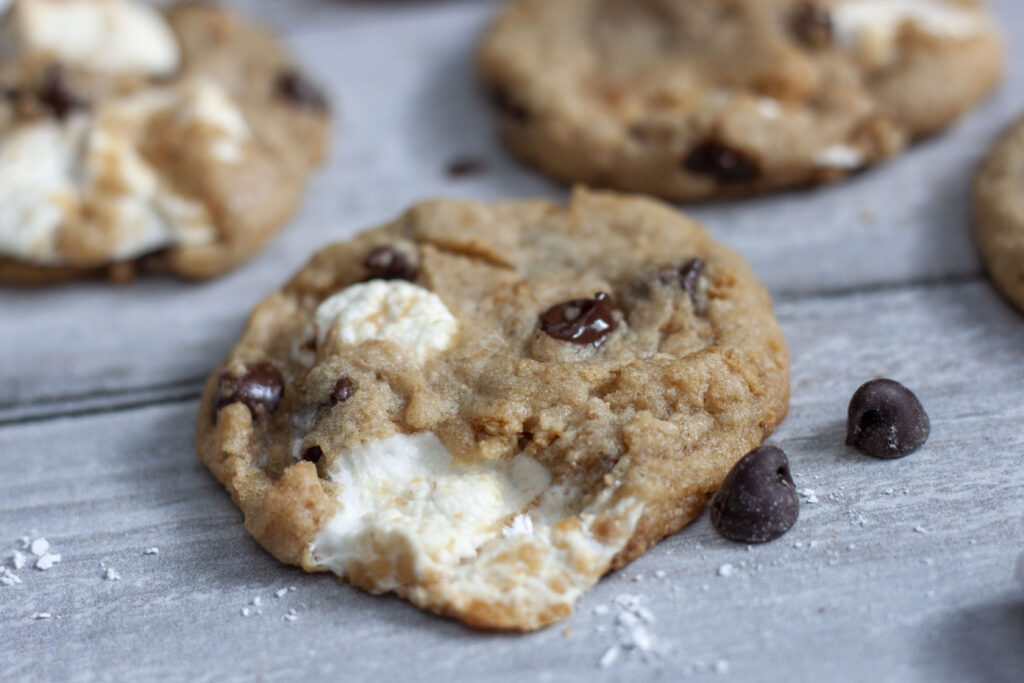 This drink is perfect for if you're throwing a summer BBQ, potluck, or the 4th of July, or let's be real any summer day. Strawberries were made to go with lemons.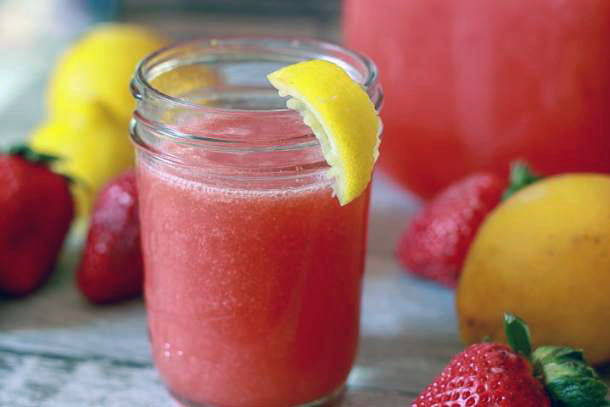 This classic easy homemade lemonade is a perfect refreshing drink for whatever your summer potluck needs are. It's made making a simple syrup and has a perfect lemon/sweetness ratio.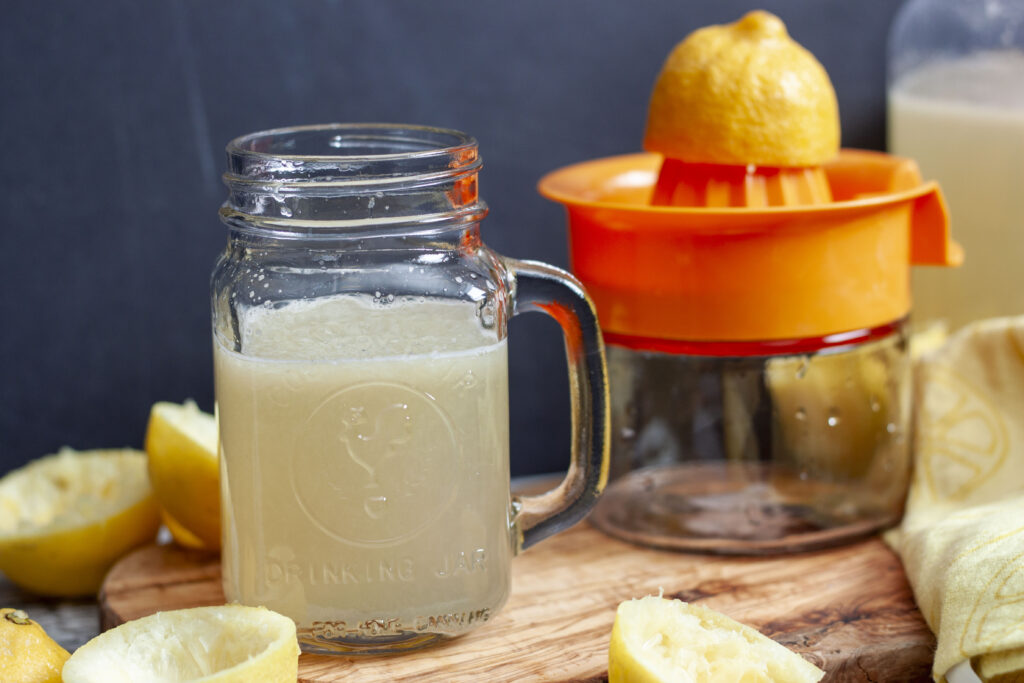 This is a great round-up of Summer vegan potluck recipes. All of these have made appearances at my potlucks or 4th of July parties and I hope they make some at yours as well!