Sometimes it's hard to believe in yourself, right? It's hard to push past the barriers of negative self talk, and thinking you can't do hard things, no one will want to hear what you have to say, all the silly things we come up with in our mind. But this blog here, right here, is all my self doubt going away, 8+ years of giving myself 1000 reasons not to start a blog, and here it is! I believe in myself to bring you great content and I hope you do also! So, thanks for stopping by and read on to learn more about me, Courtney!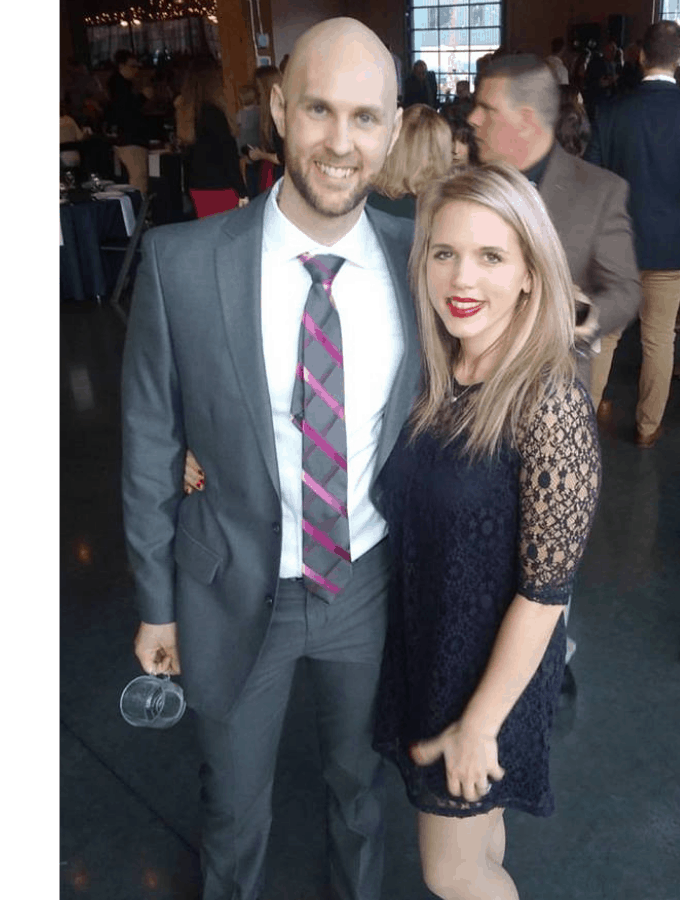 I am a 30 something mom to two boys (5 and 8), a wife to one lucky guy 😉 and a pup mom to one old man pup. I love to cook and my husband and I take on just about any DIY project we can get our hands on. I am a mostly stay at home mom that occasionally dabbles in my job prior to having children which was an Ophthalmic Technician, a what? Right, I get that a lot, in a nutshell it's who takes you back at the eye doctor and does all the "stuff" before the doctor see's you. Exciting stuff =) Now I am channeling my time into this here blog to make it a great resource for many things.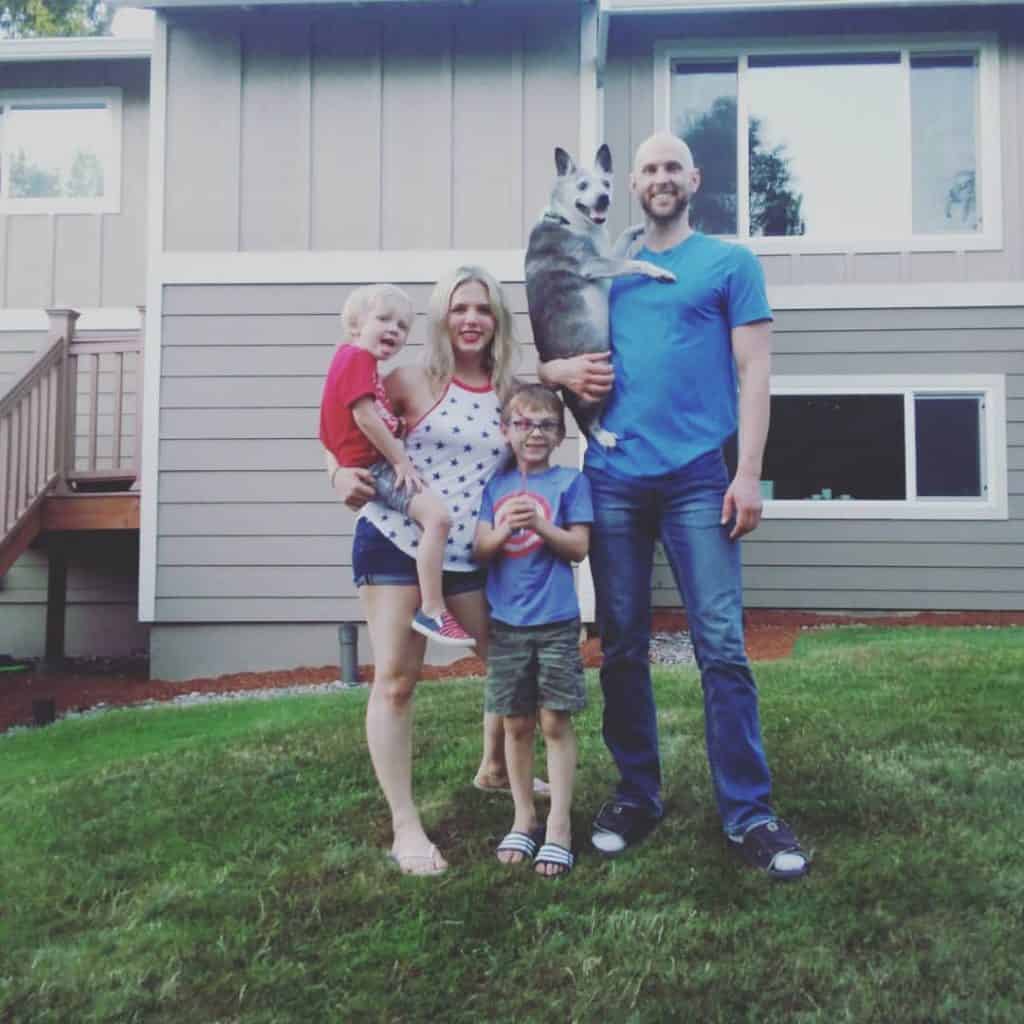 Our whole little family has been vegan for the past 6 years. I hope to show you that if being vegan is what you want for your life and your family, that I am in your corner! If you need help transitioning, reach out, I am here. Sometimes it's hard to navigate through kids birthday parties, social outing, etc. But I hope to make that a little easier.
My goal is always to make food that people don't think tastes like the typical "vegan" food you think of when you hear the name. I feel like the recipes are for anyone really, maybe you forgot to buy eggs at the store, well I likely have a recipe for whatever you're looking for and hey you might even like it better! But that's for you to decide =)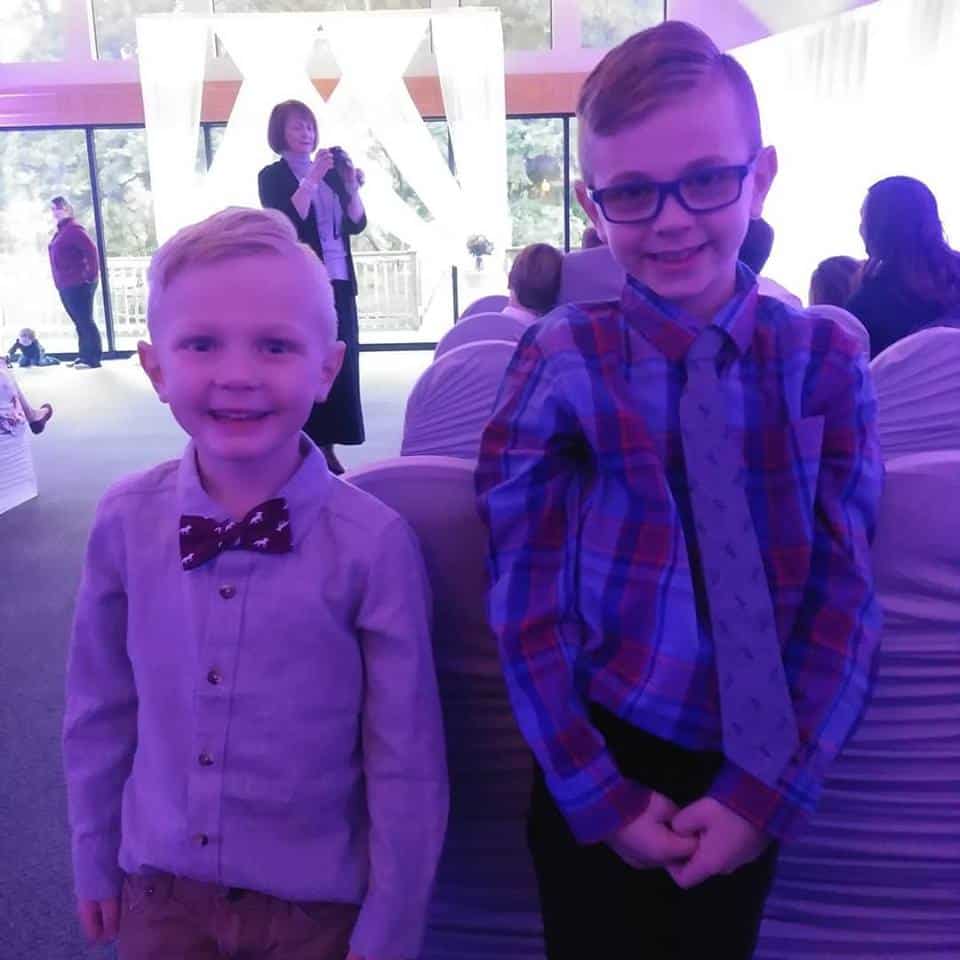 What my goals are for you as a reader is to bring you a delicious recipe every Sunday. One that hopefully your whole family will enjoy. I hope that you can bring a dish or dessert to a party and people will ask you for the recipe because they loved it so much.
My recipe style is usually a fairly quick meal. With kids in sports, homework and the crazy busy evening life. I don't have hours to spend on recipes.
My real passion however, is baking. I love it. I love making sweet treats and seeing people enjoy them and, to be real I just love dessert, it's my favorite…. =)

If you love a good home project, then you should definitely check out my DIY section. My husband and I bought a 1979 split level 3 years ago. And we have been working our booties off remodeling every inch, by ourselves. Well.. of course with my dads consults. I will be posting some of our projects. Check them out!
Traveling is a big part of our world. I love what the world shows you when you travel. We try to go on a kid-less vacation once a year. And it is the.best.ever. I highly recommend it if you can, but we also love to travel with our kids. I will be highlighting some of our trips in the travel section. And if you have any trip ideas, please let me know!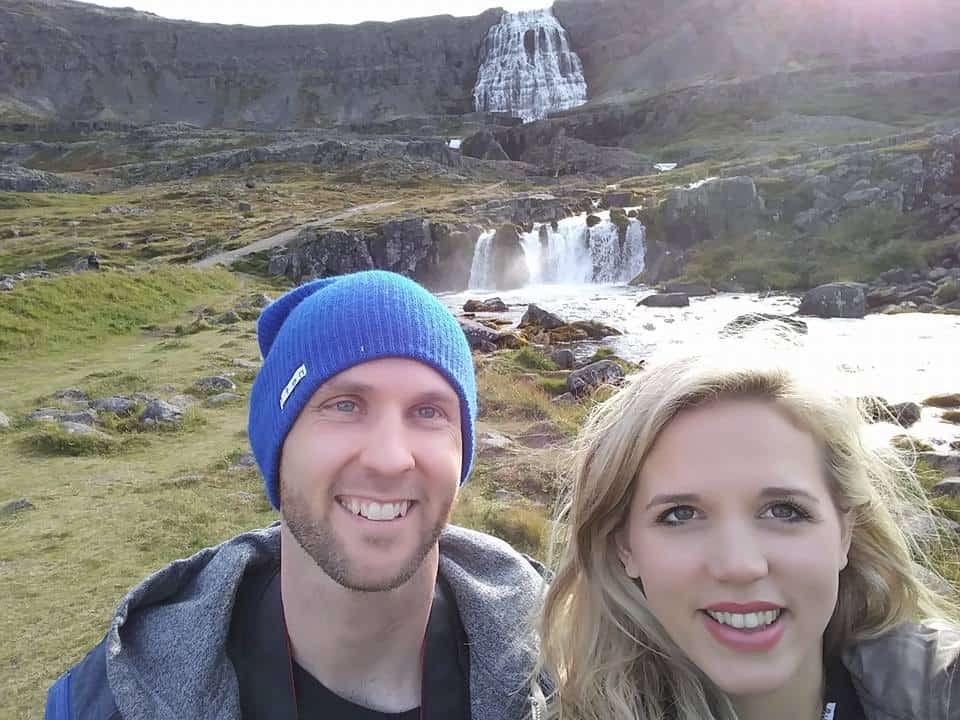 That about sums this space up for now. I hope you enjoy yourself here and thanks for believing in me and coming along from the ride!
Thank you again for checking Courtney's Homestead out and I so look forward to connecting with you! <3
<3 Courtney