Welcome! I'm Courtney Hunter- the creative mind behind Courtney's Homestead, taking on the roles of recipe developer, food stylist, and photographer. And I'm SO glad you're here!! On Courtney's Homestead, you will find easy vegan meals the whole family will love.
I have a huge passion for vegan baking. Check out these vegan sugar cookies if you're looking for some classic recipes. Or if you're looking for an easy dinner that's sure to, please try this easy vegan beans and cornbread casserole.
Read on to learn more about what we do, why we're here, and more!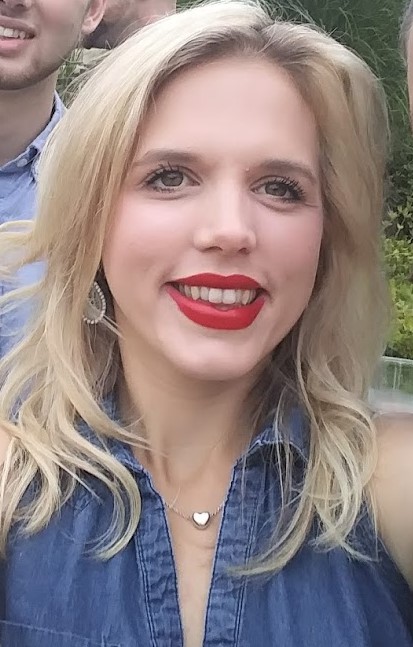 My background
Welcome to Courtney's Homestead! I'm a dedicated mom to two lively vegan boys who bring are my world and keep me busy with their passion for competitive soccer. When I'm not busy whipping up delicious vegan creations in the kitchen, you'll find my husband and me cheering them on from the sidelines of soccer fields, working on renovating our house, or camping in our DIY prison van converted into a family camper van.
Let me take you on a journey that shaped my love for cooking. When I was 18, our family faced a tragic car accident that claimed the lives of my stepmom and 10-year-old brother. In the midst of grief, I discovered solace and healing in the kitchen, providing comforting meals for my grieving father and 9-year-old brother. As I experimented and tweaked recipes, cooking became a source of joy and inspiration. Encouragement from friends and family led me to start a blog and share my creations with a wider audience.
Ten years ago, I transitioned to a vegan lifestyle, and contrary to concerns, my recipes continued to impress people who weren't on the same vegan journey as our family. Now, I'm thrilled to share these mouthwatering vegan recipes with you! Together, we'll embark on a culinary adventure, exploring vibrant flavors, easy cooking techniques, and the magic of plant-based cuisine. Let's debunk misconceptions and prove that vegan food can be absolutely delicious and satisfying.

After nearly 20 years of teaching myself the art of cooking, I've gathered a wealth of knowledge and expertise to meet all your vegan recipe needs. Along my journey, I've fine-tuned my skills, played around with flavors, and gained a solid grasp of plant-based cooking techniques. Countless hours have been spent testing and perfecting a wide array of vegan recipes, guaranteeing they are not only delicious but also foolproof and user-friendly. I'm here to provide you with recipes that will surpass your expectations and bring pure delight to dinner time. Join me as we cook, create, and savor the wonders of vegan food together!
About the Recipes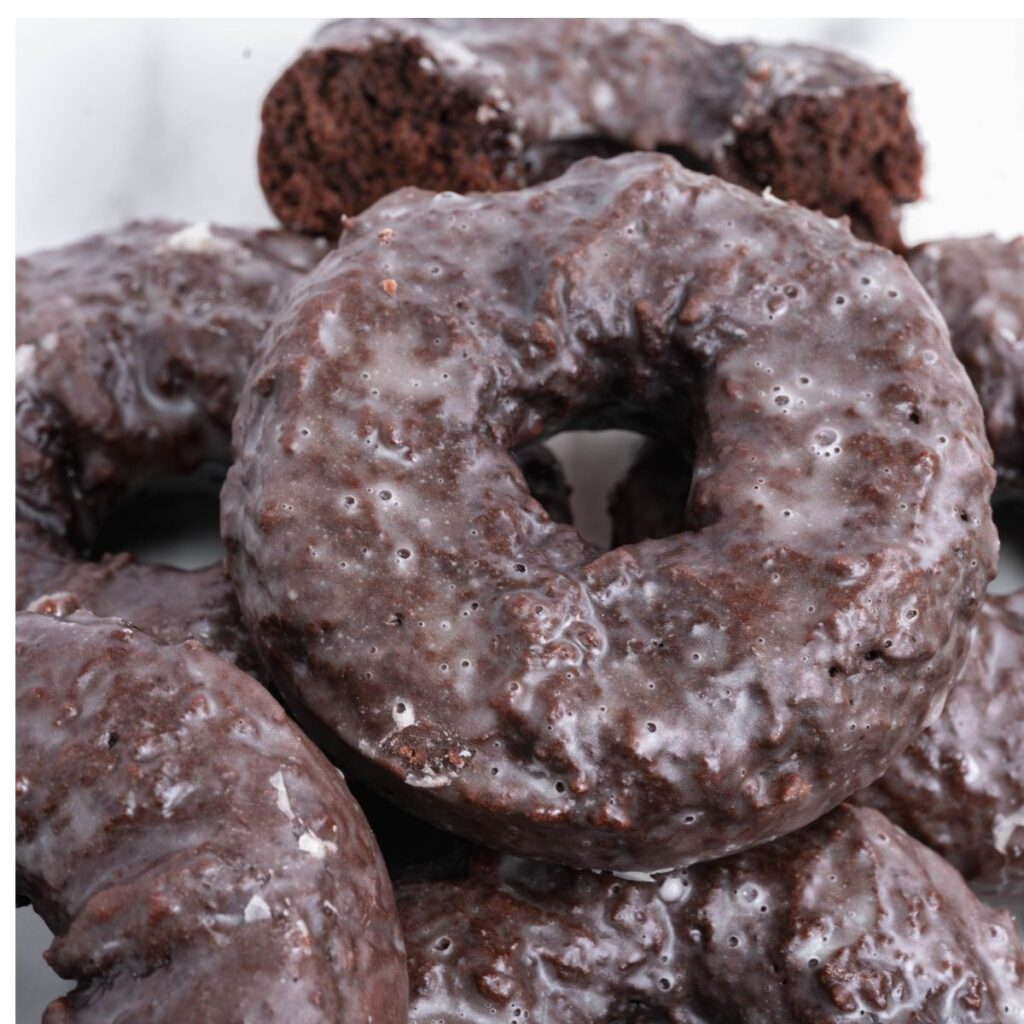 On Courtney's Homestead, you'll discover a collection of vegan recipes the whole family will love. Here you won't find any recipes that contain eggs, meat, or dairy. You'll find a nice collection of recipes, whether you need allergy-friendly baked goods or easy vegan dinners that will even impress your meat-loving father-in-law.
In this kitchen, simplicity reigns supreme. You'll find recipes that are designed to be as uncomplicated as possible, with many requiring just 30 minutes or less. We try to keep recipes to minimal ingredients and not hard-to-find ingredients. In other words, I believe in keeping dinner or baking as hassle-free as possible when it comes to cooking! Because let's face it, we're all busy!
Check out some of my favorite vegan recipes below!
Connect with me!
Recipes featured in...