I love the 4th of July, it's such a fun time to spend time with family and friends. We almost always host a BBQ on the 4th so I thought it would be fun to highlight some of our favorite vegan 4th of July Meal Ideas.
This Classic Vegan Pasta Salad is just that, a classic. This is seriously flavorful and always gets tons of compliments!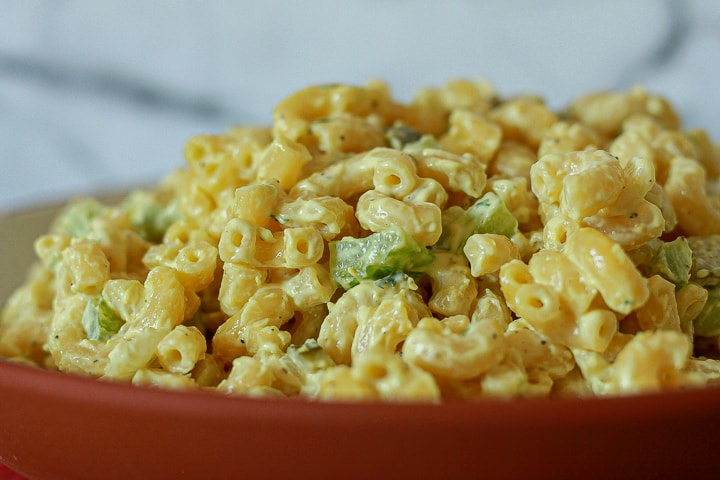 Classic Vegan Potato Salad- I usually serve both pasta and potato because why not?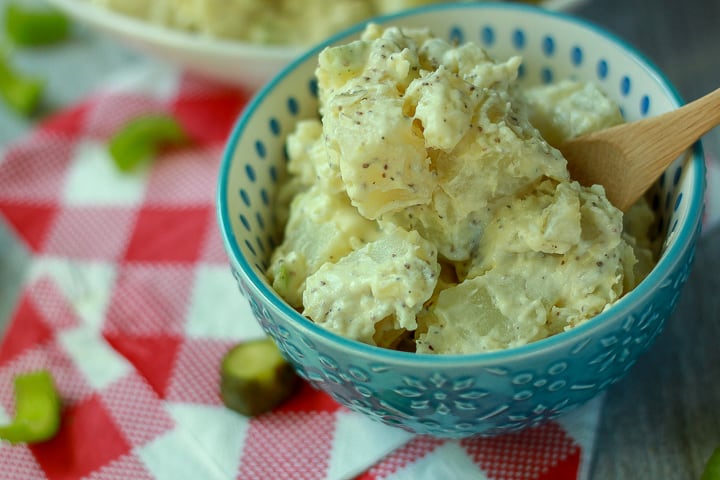 Vegan Broccoli Slaw- This is perfect for topping BBQ sandwiches.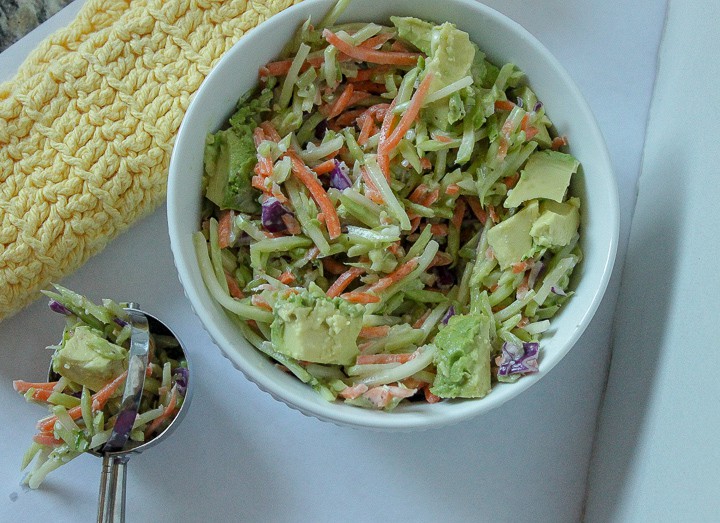 Soy Curl BBQ Vegan Sandwiches- these are perfect for an easy main dish.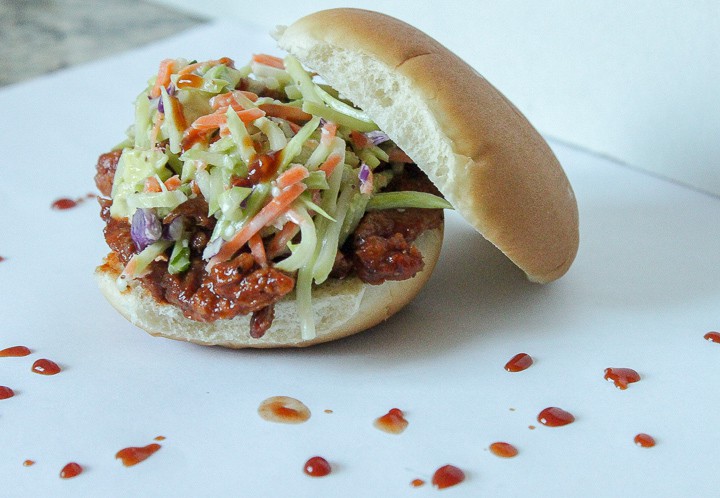 Vegan Calico Beans- These are so easy and crazy delish!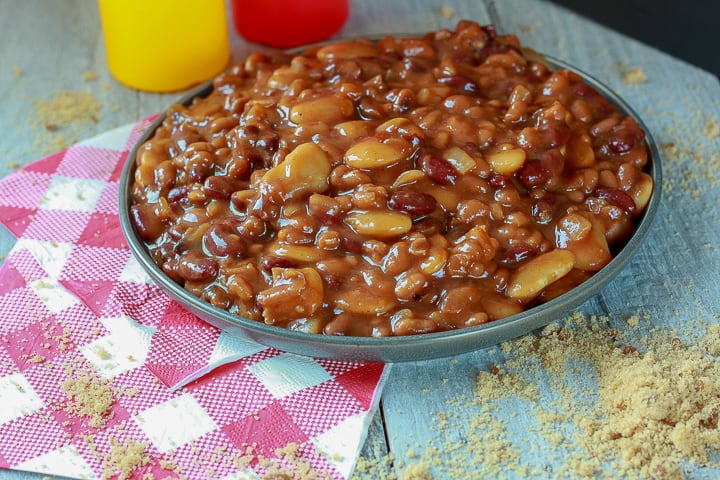 Vegan Cowboy Caviar- this is amazing! It's a great side dish to serve with some tortilla chips. I always find people around this dip because it's so good and hard to step away from.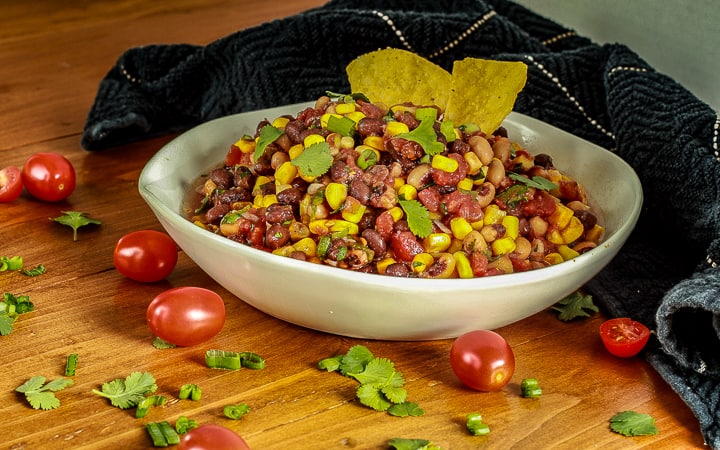 Vegan S'mores Bars- These are always a HUGE hit on the 4th or any day really! This dessert is super portable, and it just screams summer to me.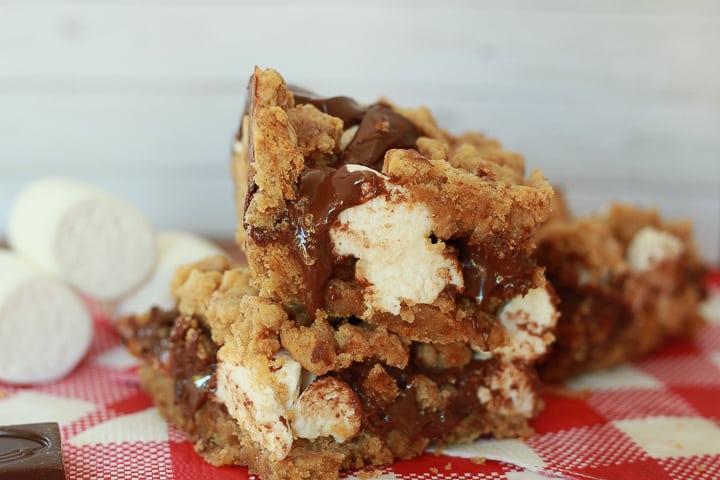 Vegan Lemon Raspberry Trifle- You literally can't go wrong with this dessert. This is so insanely tasty, you can also make a strawberry version!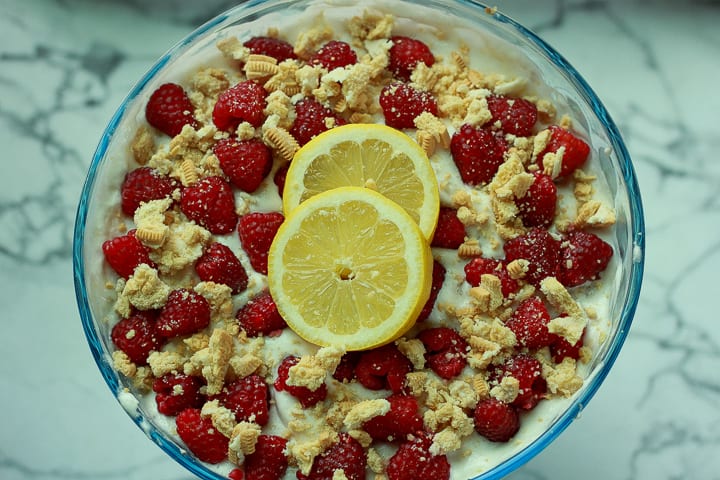 Vegan Strawberry Shortcake- Who doesn't love a strawberry shortcake? This is easy to make and slice up, and your next get-together.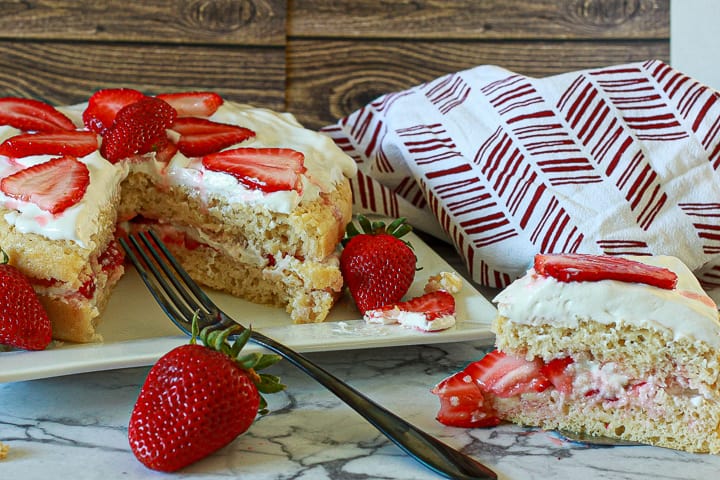 Vegan Dessert Pizza- These are so good and pretty! This dessert is a little harder to bring with you to a potluck but would be perfect if you are hosting.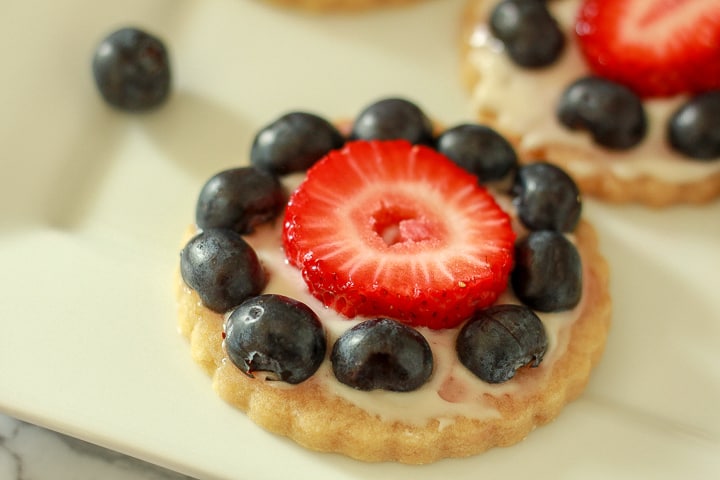 Vegan Fruit Hand Pies- These are the perfect grab-and-go summer treat. These are adorable and so good. I like to have these for the fruit lovers and the smores bars or brownies for the chocolate lovers.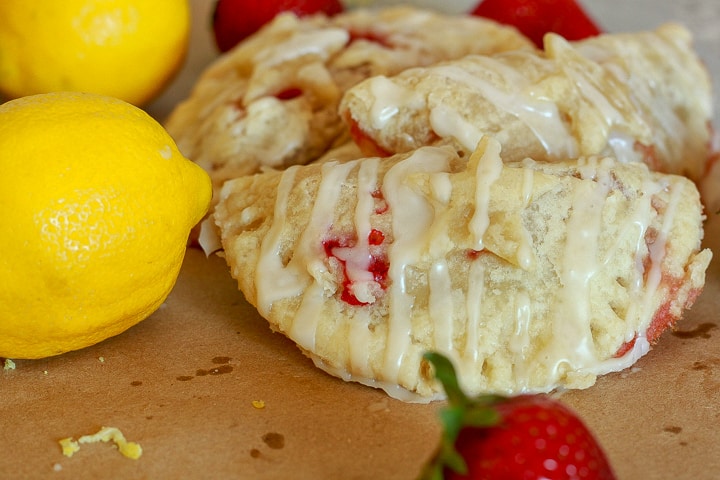 Vegan Smores Brownies- this is a fun summer treat. If you love chocolate then you need these!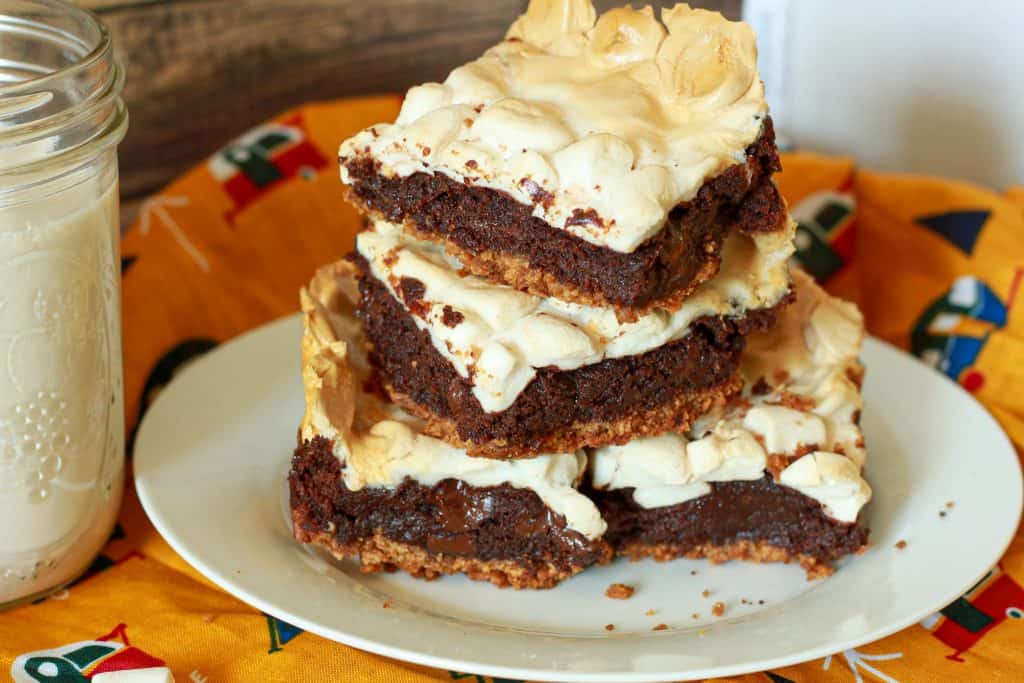 Strawberry Lemonade- This drink is perfect for the 4th of July or any summer day.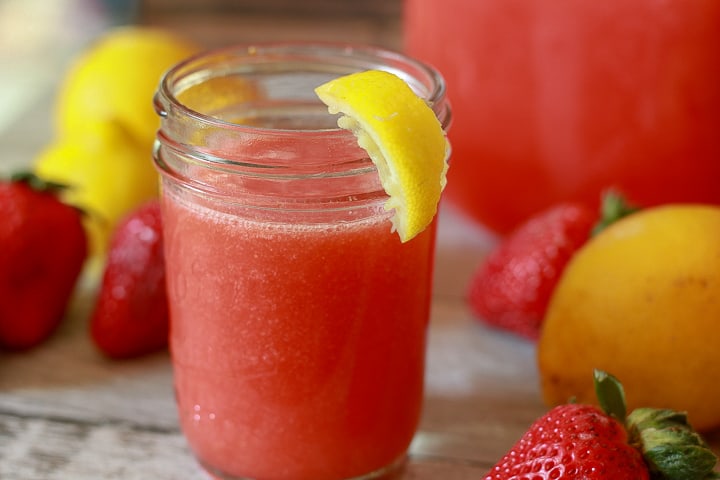 This is a great round-up of Vegan 4th of July Meal Ideas. All of these have made appearances at my 4th of July parties, and I hope they make some at yours as well!