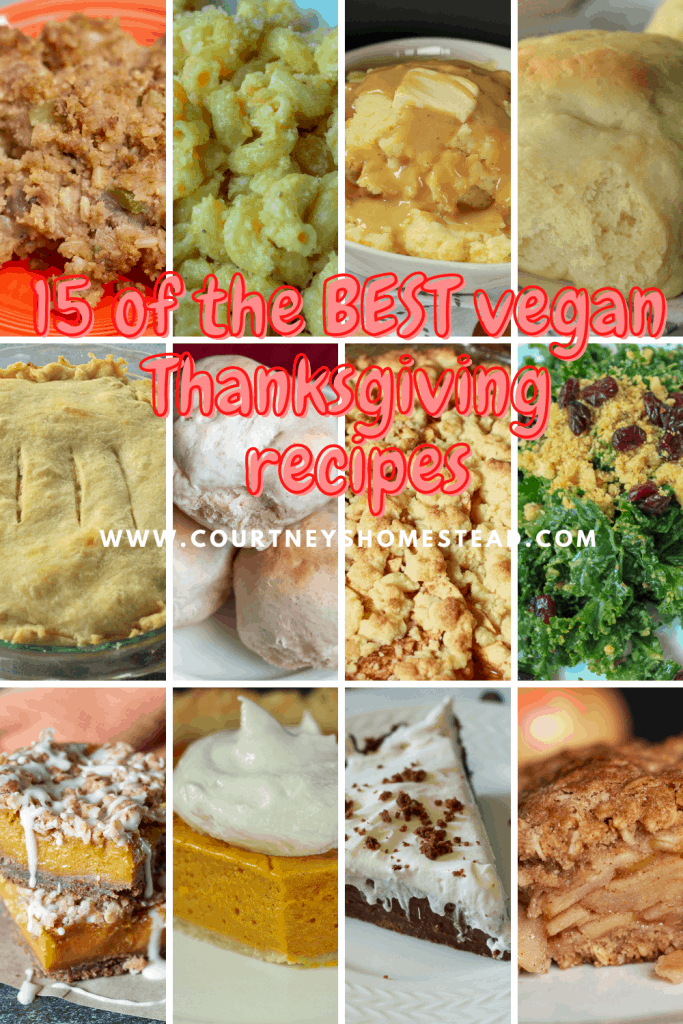 I thought I would do a Vegan Thanksgiving Round-Up Recipes post so that if you're searching for some of the best recipes for the upcoming holiday it's all here.
There are so many great vegan thanksgiving recipes out there.
I make these recipes right here every year for my extended non-vegan family and they LOVE them and request them.
Let's start with the desserts.
Vegan Thanksgiving Round-Up Desserts-
These Vegan pumpkin pie bars are insanely delicious! They are the perfect twist on pumpkin pie. With a gingersnap crust, pumpkin pie filling, and a crumb topping.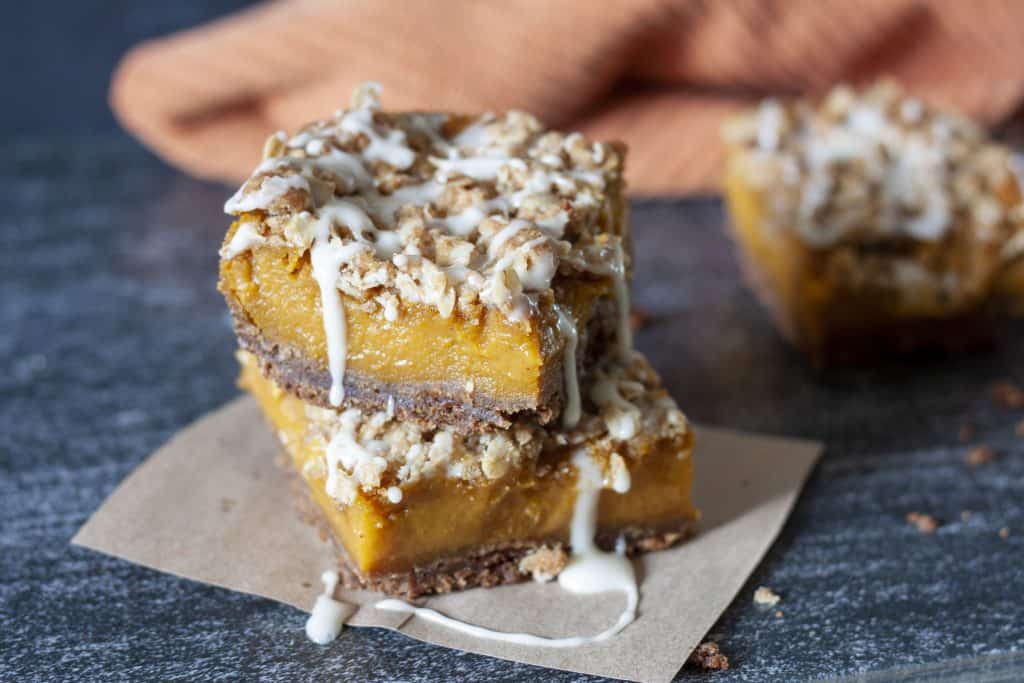 If you are more into traditional Vegan Pumpkin Pie then this is your recipe. It's made in a blender folks! So quick and easy to make!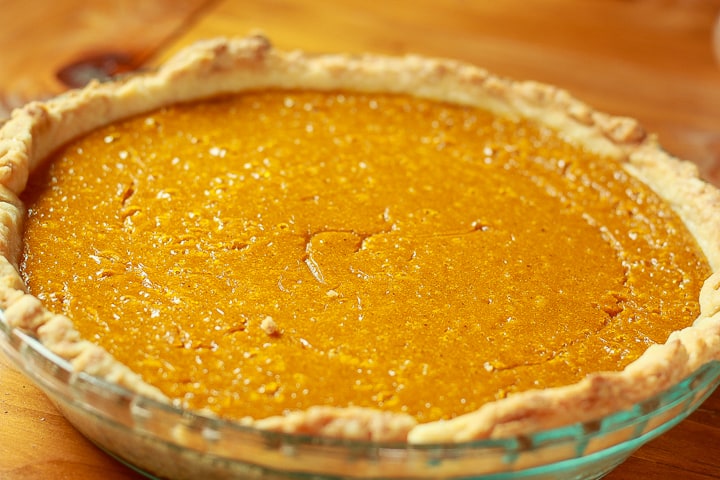 This Vegan Apple Pie is my favorite apple pie of all time. It has a crumb top and bottom so it's super easy to make and is always a huge hit. Note... these photos do not do it justice (my photography skills were not great back then).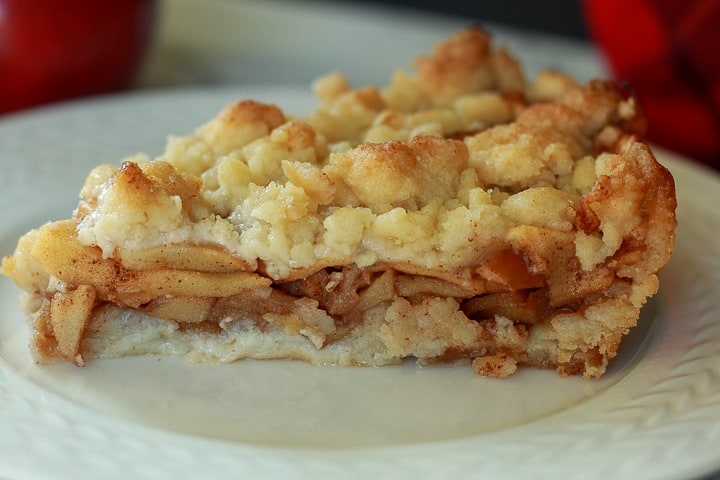 This Vegan chocolate cream pie is one of my favorite pies. This is a HUGE hit when brought to any function.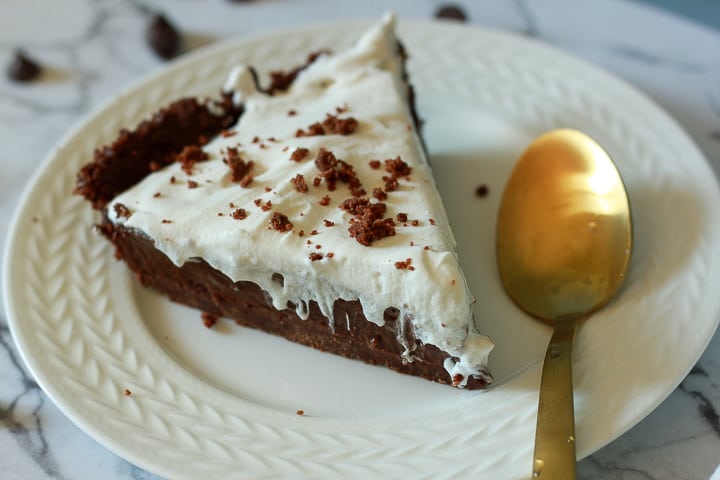 This double vegan apple crisp doesn't disappoint. It's full of flavor and amazing served with a scoop of ice cream.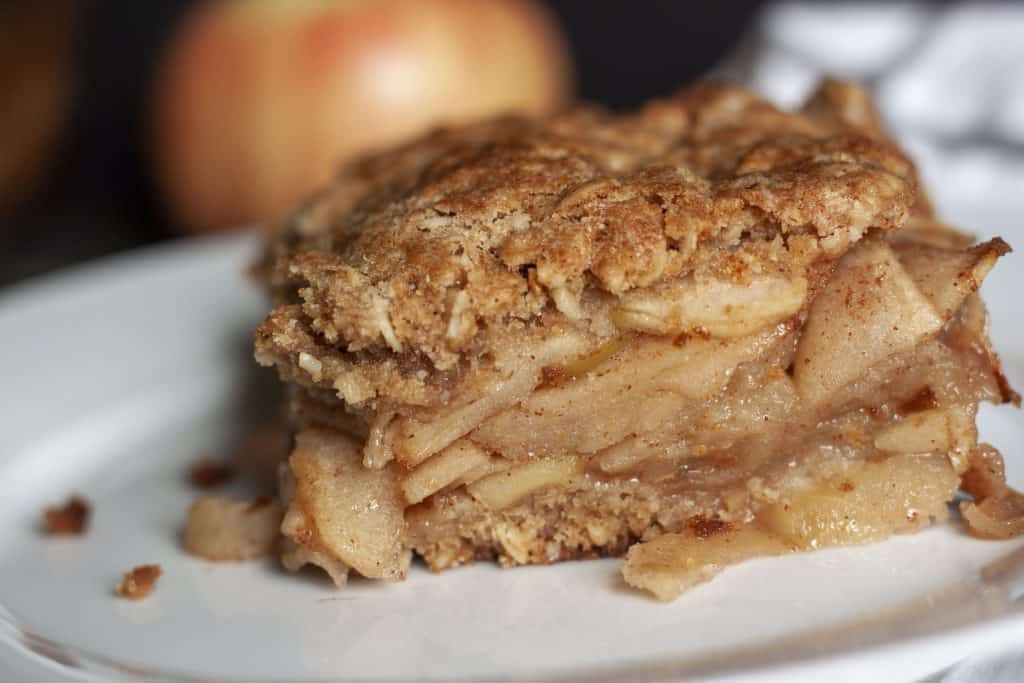 Side Dishes-
Vegan Cornbread stuffing is SO good! This changed my whole mind on stuffing. This has a delicious homemade cornbread that makes it so insanely good!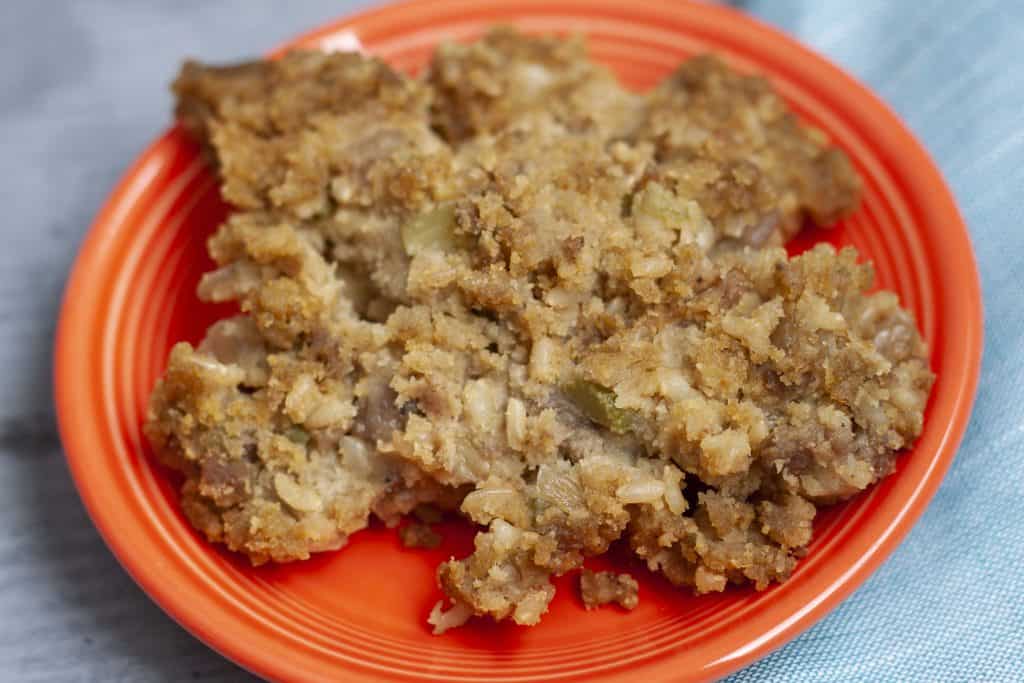 You can't have a Thanksgiving without vegan mashed potatoes. These are creamy, easy, and delicious!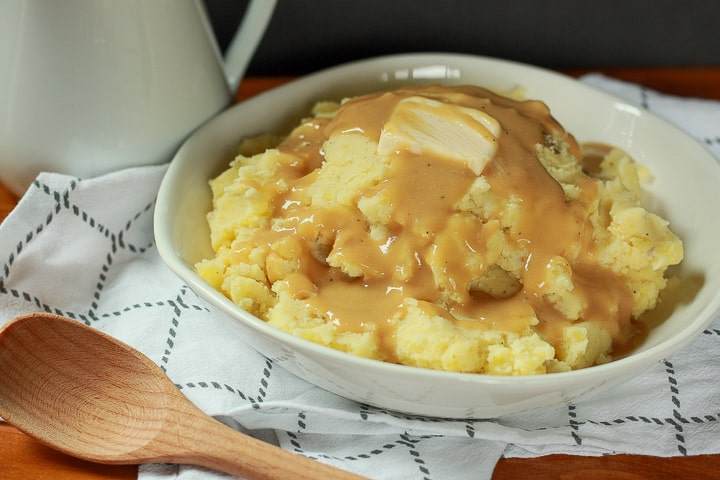 You can't have Thanksgiving without a good vegan gravy. This one is super simple and tasty!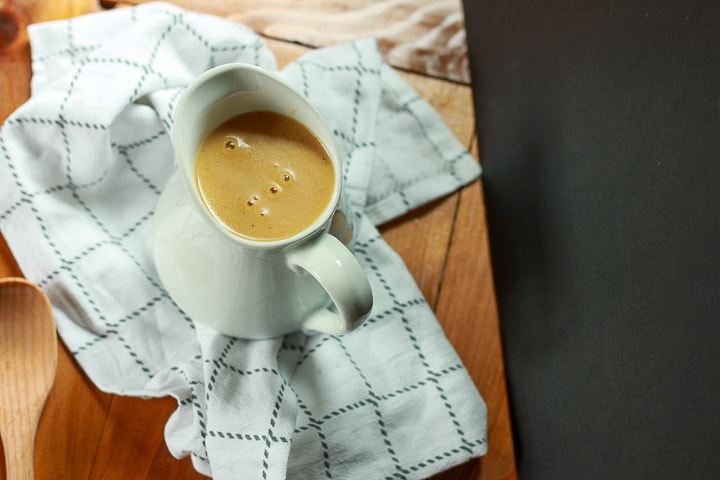 35 minute oil-free vegan dinner rolls, these are super delicious and easy to make.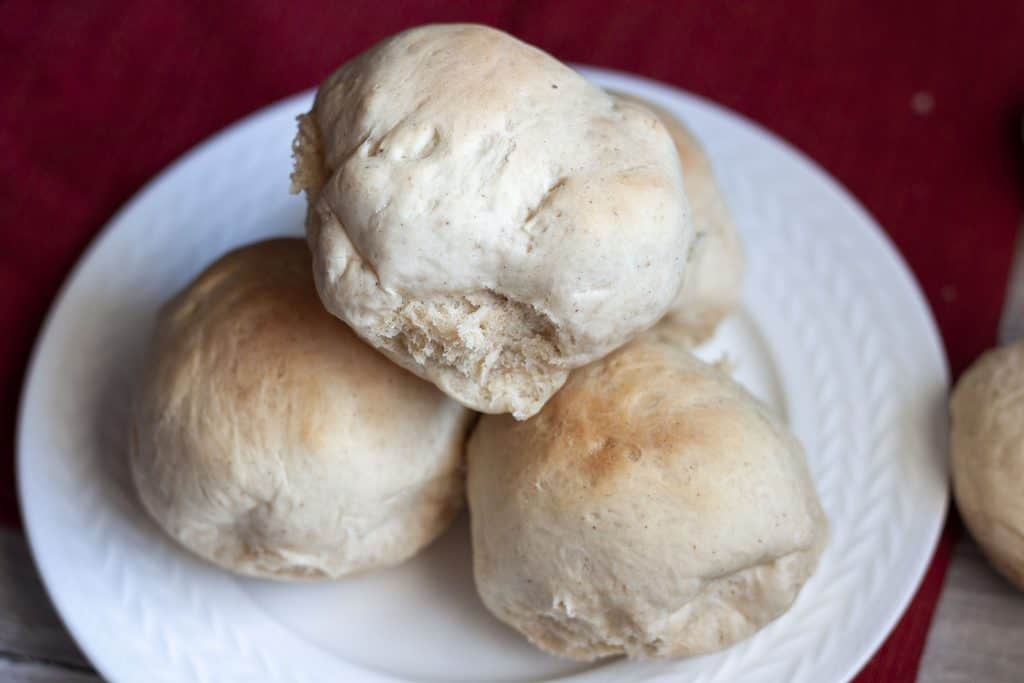 If oil-free is not your thing you can make these 40-minute vegan dinner rolls that are just as tasty!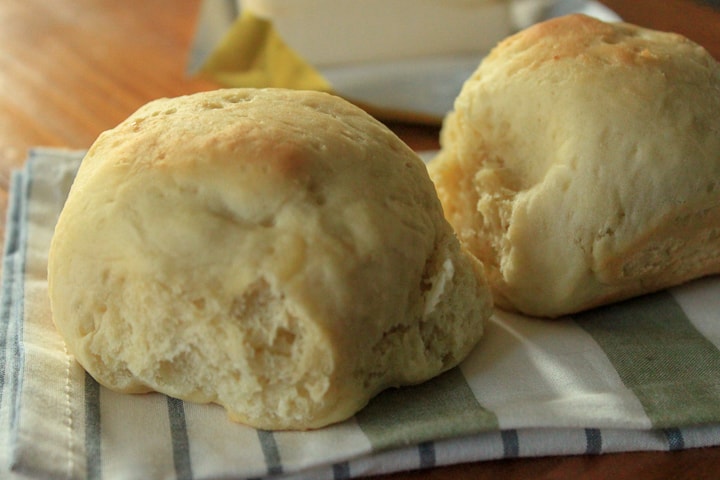 Vegan Cornbread would be a great addition to your Thanksgiving feast. This is truly the BEST cornbread recipe ever.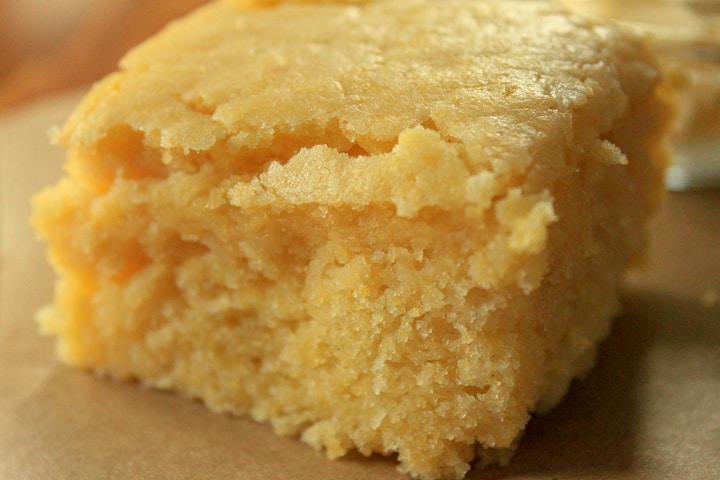 If want to bring something healthy and delicious to your Thanksgiving party then try this awesome vegan kale salad.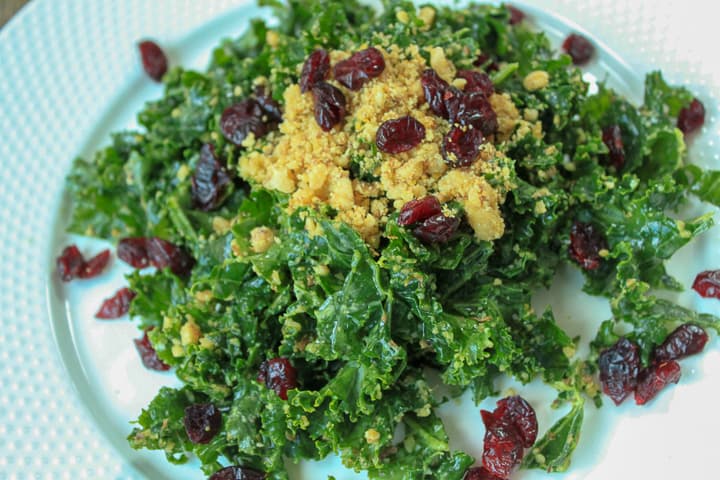 Main Dishes-
This vegan mac and cheese makes an appearance every year at our Thanksgiving table. Even the non-vegans go for seconds.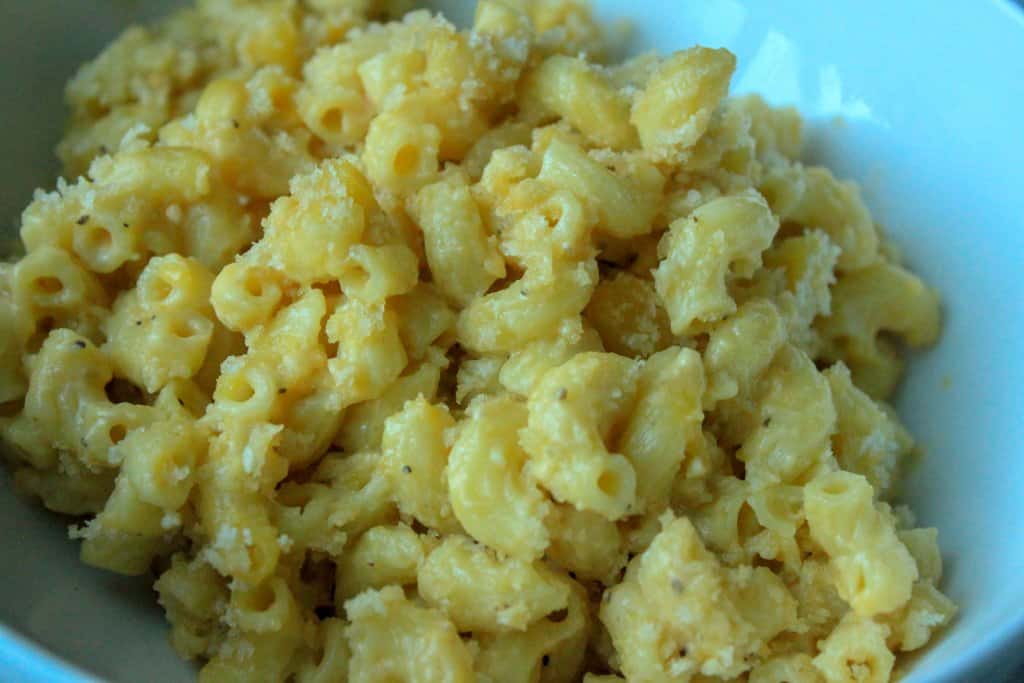 Amazing vegan chicken pot pie, this is so tasty and sure to please.
I don't have as many main dishes at the moment because I tend to buy these Gardein turk'y cutlets which are delicious and easy to make.
These are some great options to add to your vegan Thanksgiving festivities. I'd love to see your recipes if you choose to make any. Have a great holiday and thanks so much for your continued support!
<3 Courtney