If you are planning a trip to Iceland and have no idea what to wear, I am here to help you!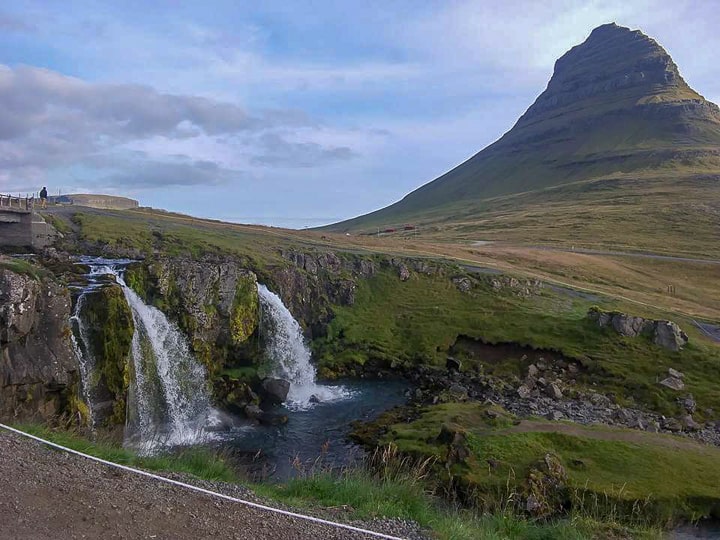 Iceland is an amazing country, it's also a very windy country! Like, at times so windy you have to buy extra car insurance in-case the wind blows off your rental car door. Yeah.. that happens. We were lucky enough to only experience this crazy wind one day of our trip. As with any wind, it drops the temps down even further. All things you need to prepare for.
Here is a must list of clothing to pack when traveling to Iceland in the summer;
-A beanie hat
-Long underwear or thermals
-Short sleeves
-Light weight pair of gloves
-Wind breaker
-Sweatshirts
-Swimsuits ( Thermal heated water, and pools everywhere!)
-Warm socks
-Water proof hiking boots
-Flip flips (for swimming areas)
-Pants of choice (It's rare that you would need shorts, unless that's your thing)
Plus all the basics you would normally pack ie; underwear, sunscreen etc. The main idea here is layers, dress in layers. Some points it's freezing windy cold and in the next spot it got as warm as 68 degrees F one day.
A typical day for me, I would wear a short sleeve shirt, with a sweatshirt on top, and a wind breaker to follow. On the really chilly days I would layer with a short sleeve, thermal, sweatshirt, and wind breaker. Top that off with a beanie hat and you're good to go. It's worth it to be comfortable!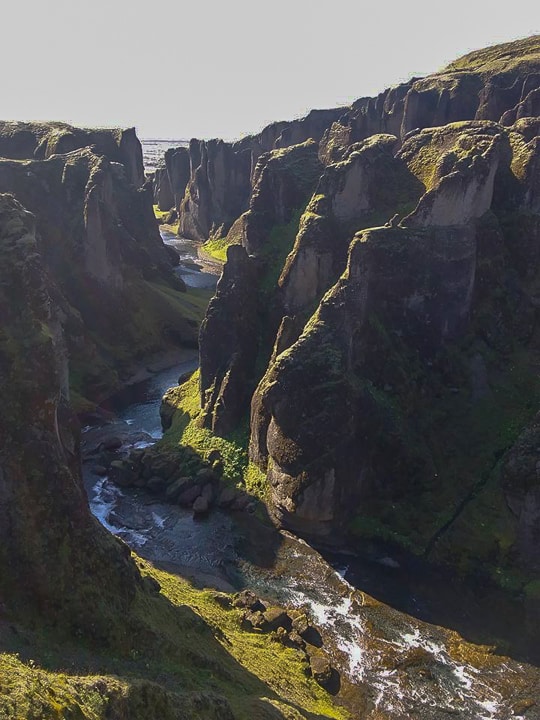 Packing light is always a good idea when you are traveling. I know this list looks extensive, but I would rather be safe than freezing. But all in all the temperature wasn't that bad most of the time. But, I was glad to have my layers to keep comfortable. If you are heading to Iceland let me know what month in the comments! <3