This is hands down the best thing we bought for this trip. It is a guided tour called GyPSy, you listen to via your phone and if you have a Aux cord you an listen through your car speakers.
GypSy is amazing because it follows you via GPS, you don't need cell service once you have downloaded it. Which is a good thing because in the Icefields Parkway there is no cell service.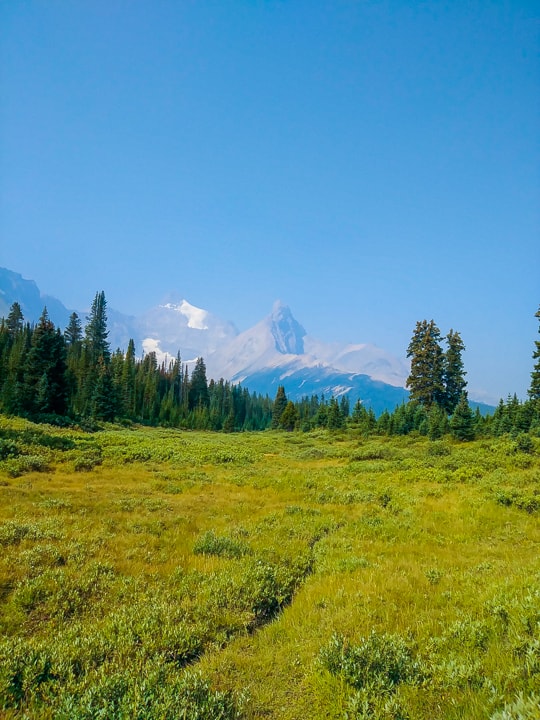 Basically it's like taking a guided tour in your car. It tells you about the history of the land and as you pass things it tells you where to stop, what's there, different hikes, look outs, etc.
We didn't find out about this until halfway through our trip, so we didn't get to use it to it's full extent. But we did use it on the Icefields Parkway and it made the long drive so much more entertaining and well as gave us a total itinerary. We also used it for Jasper and it was full of useful information. I SO wish we knew about this before our trip.
This company has 8 options and I would 100% recommend using them for whatever they apply to during your trip.
Here's a list of what they have;
Icefields Parkway- 150+ audio points- $4.99
Banff Townsite- 80 audio points- $2.99
Calgary to Banff- 60 audio points- FREE
Jasper National Park- 110+ audio points- $4.99
Banff, Lake Louise & Yoho- 120+ audio points- $4.99
Waterton National Park- 450+ audio points- $4.99
Drumheller- 110+ audio points $3.99
Canadian Rockies Collection- which includes; Banff, Lake Louise & Yoho, Icefields Parkway & Jasper National Parks- 520+ audio points- $14.99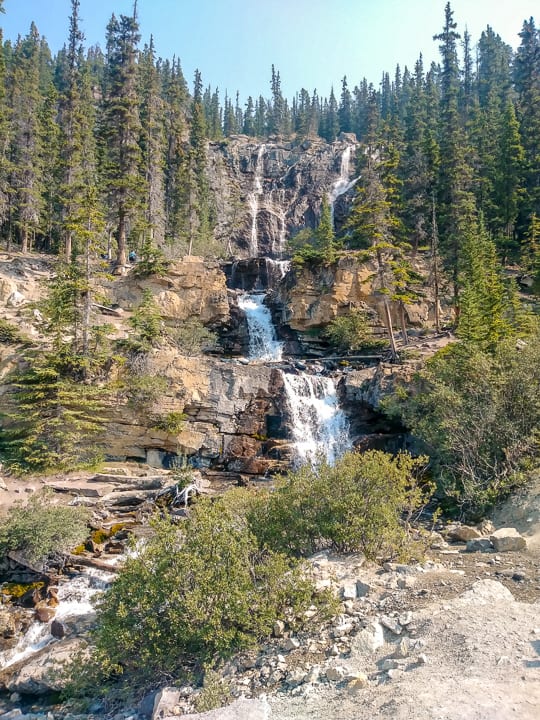 We ended up forgoing our original itinerary and just followed the guide on this. It was more thorough and so much fun to follow along. (P.S. this is not a sponsored post, I get nothing out of this, but telling you that it's totally worth it!)
If you want to be fully prepared and not miss a thing head on over to this website ---> Gypsy Guide.