This vegan refried bean dip is a favorite dip at our house. It's made with healthy ingredients, is gluten-free, oil-free, and darn delicious, perfect for your next family gatherings.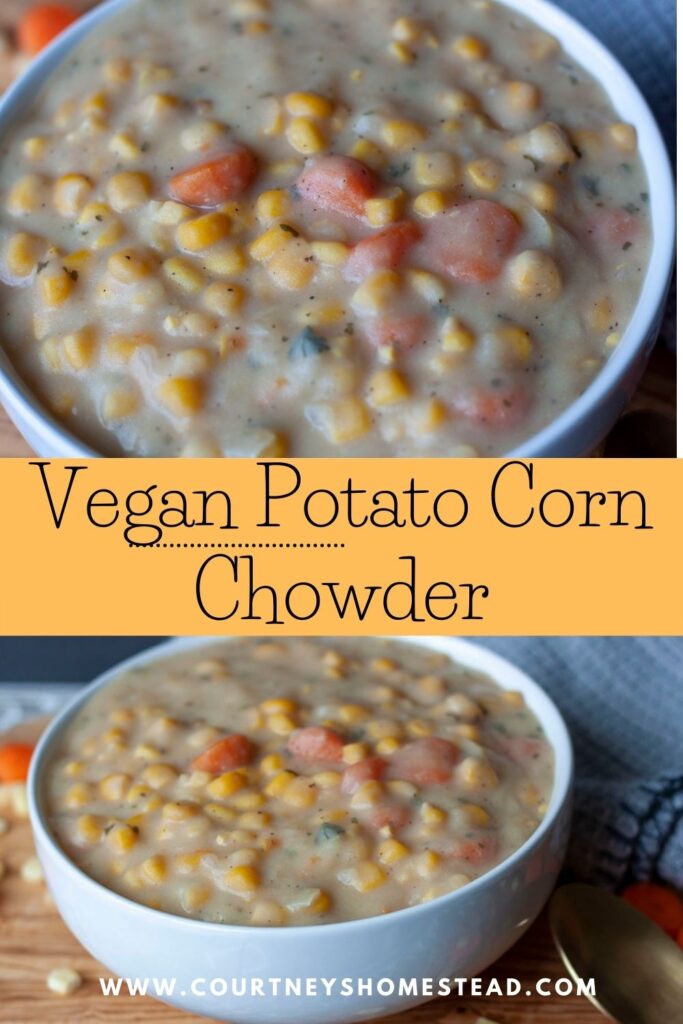 Easy vegan cheesy bean dip is the perfect appetizer or dinner, really.
It has a perfectly creamy texture and would be wonderful to serve for the Super Bowl or any game day.
We have used this dip to top tostadas or tacos, and it pairs wonderfully.
When I first wanted to make a dip, I was inspired by a dip my mom would make when I was a kid.
She didn't make homemade food a lot, so I always enjoyed it when she did cook.
Her dip is where you combine a can of chili with cream cheese and cheese (I would use vegan cream cheese and vegan cheese, of course, to make a vegan version), and it is DELISH!
But I am trying to take things more plant-based when I can.
My vegan easy bean dip doesn't taste exactly like the dip mentioned above, but it's still tasty.
And eating it with guacamole takes it to another level of deliciousness, and I think it is a must pairing!
This delicious refried bean dip is made with vegan chili, refried beans, spices, and delicious cashew cheese. More details on this will be below.
Let's talk about chili.
If you are oil-free and want to keep this oil-free, you can either make your own chili or find a canned vegan, oil-free one.
They do make some oil-free store-bought chilis. You just have to read the labels.
If you don't care about oil-free, you can use whatever your favorite can of chili is.
The cashew cheddar cheese is SO tasty and easy to make!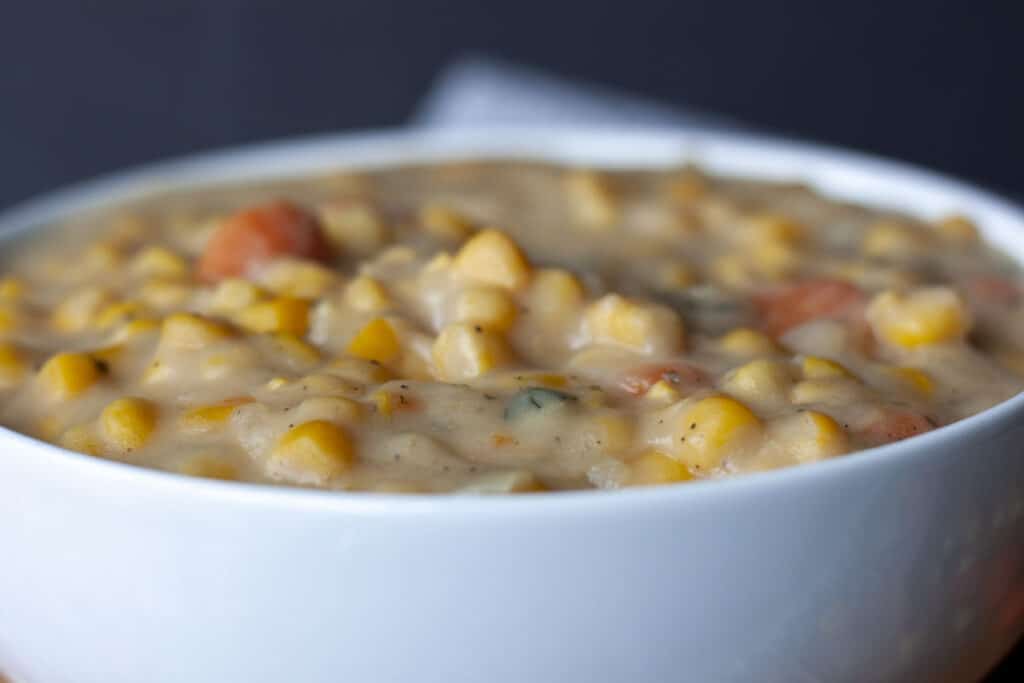 Vegan Refried Bean Dip Recipe Q&A
Can I add other beans to the bean mixture?
Yes, if you want to have bean chunks, go for it. You can add black beans or pinto beans if you would like.
Can I use homemade refried beans?
Yes, you sure can. I don't have a specific recipe for homemade beans, but you can use it if you have one you love.
Can I make homemade chili for this recipe?
Yes, if you prefer a homemade version, you sure can, but make sure it isn't too watery.
You don't want your delicious vegan bean dip to have too much liquid.
Can I use this vegan refried beans dip for a 7 layer dip?
Yes, this would make a very flavorful layer bean dip for the 7 layer dip;
this simple refried bean dip
vegan sour cream
guacamole
salsa
vegan shredded cheese
black olives
tomatoes
This makes a great party dip.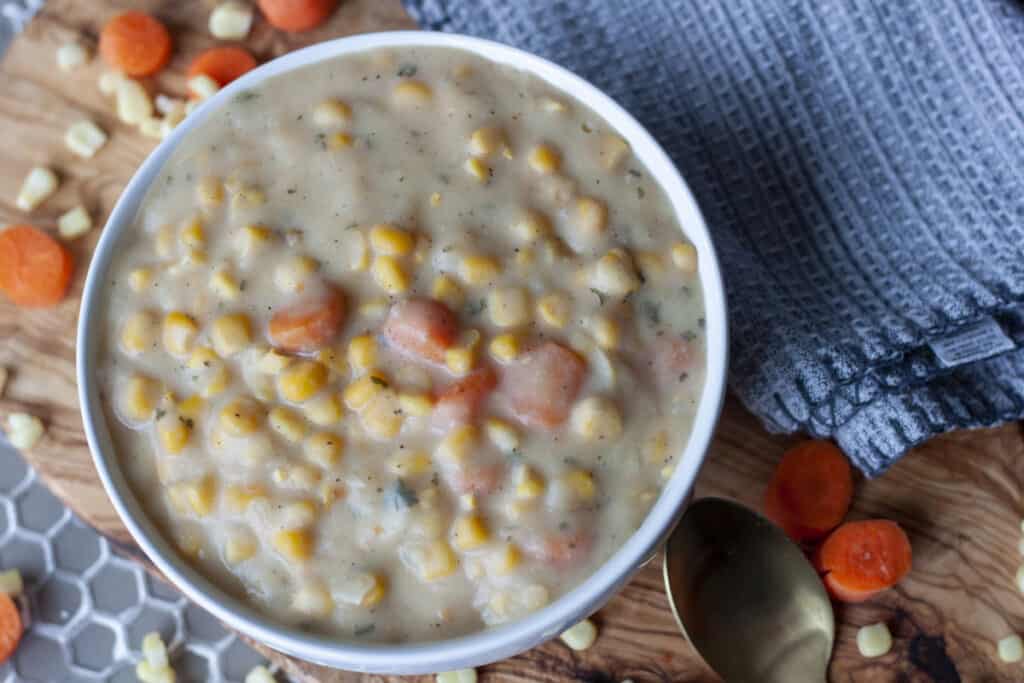 Are canned refried beans vegan?
Not all of them; it's important to read the back and choose the vegetarian beans.
The other refried beans often have lard from an animal in them.
Is bean dip good for you?
I think this bean dip is healthy and delicious. It's filled with whole food ingredients.
What ingredients do you need for this easy vegan refried bean dip?
Check out the recipe card at the bottom of this post for the full recipe.
Cheese Sauce
raw cashews
sundried tomatoes
nutritional yeast
white miso
apple cider vinegar
salt
onion powder
mustard powder
paprika
turmeric
mashed potatoes or instant potatoes
plant milk
Beans Mixture
refried beans
salsa
chili powder
onion powder
cumin
vegan chili
How do you make this vegan bean dip recipe?
Throw all the cheese ingredients into a small blender or food processor and blend until smooth.
Take a medium bowl and combine the bean ingredients and stir.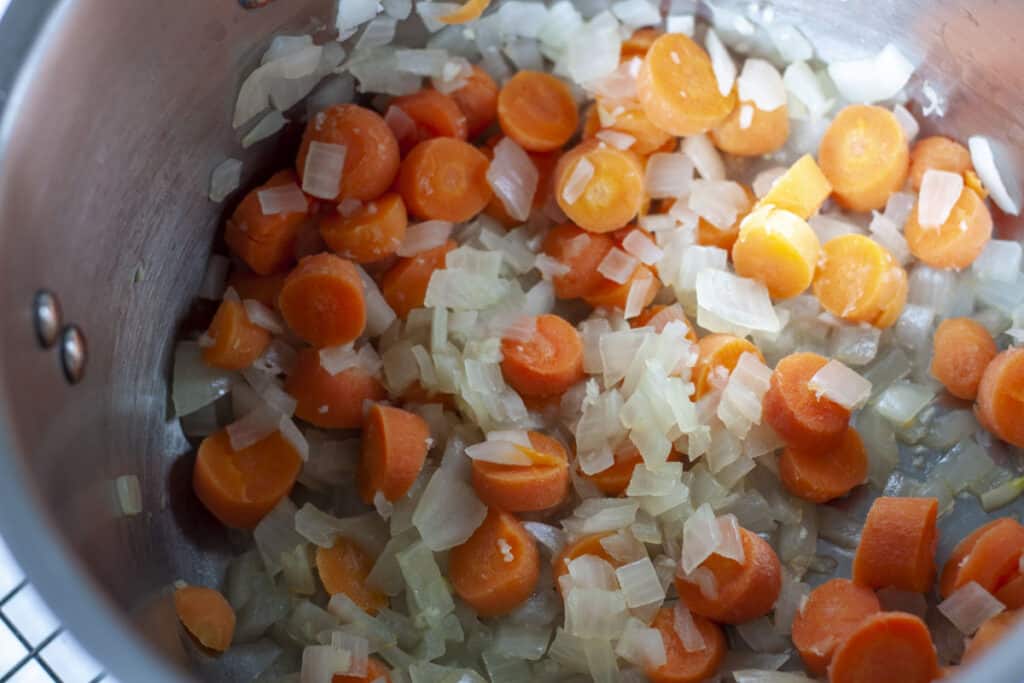 Combine the cheese sauce and bean mixture and heat in the microwave until heated through.
Mine took around 3-4 minutes, stirring every minute or two.
Or you can cook this on the stove in a small pan and heat over medium heat until heated through.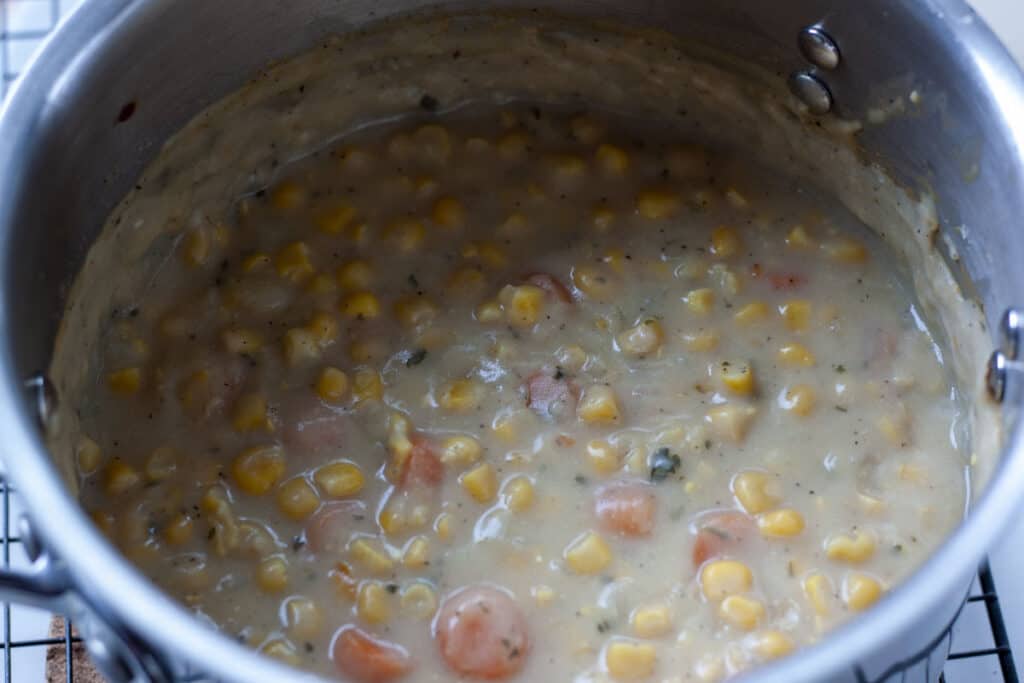 How do you serve this wonderful recipe?
You can serve it now as a hot bean dip, or this reheats great and has more time for the flavors to blend the next day.
I would serve this with your favorite guacamole and chips. It can also be used in burritos and tacos as a 7 layer dip or as a single layer dip.
You can serve it with pico de Gallo, green onions, or fresh cilantro as garnish, spicey salsa if you'd rather make this a spicy bean dip.
If you want to keep this oil-free, you can make baked tortilla chips.
Just take corn tortillas, cut them into chip sizes, and bake them in the oven at 350 degrees F for 12-15 minutes, checking on them because they burn fast.
Or microwave them for 1 minute, flip and microwave for 30 seconds until done.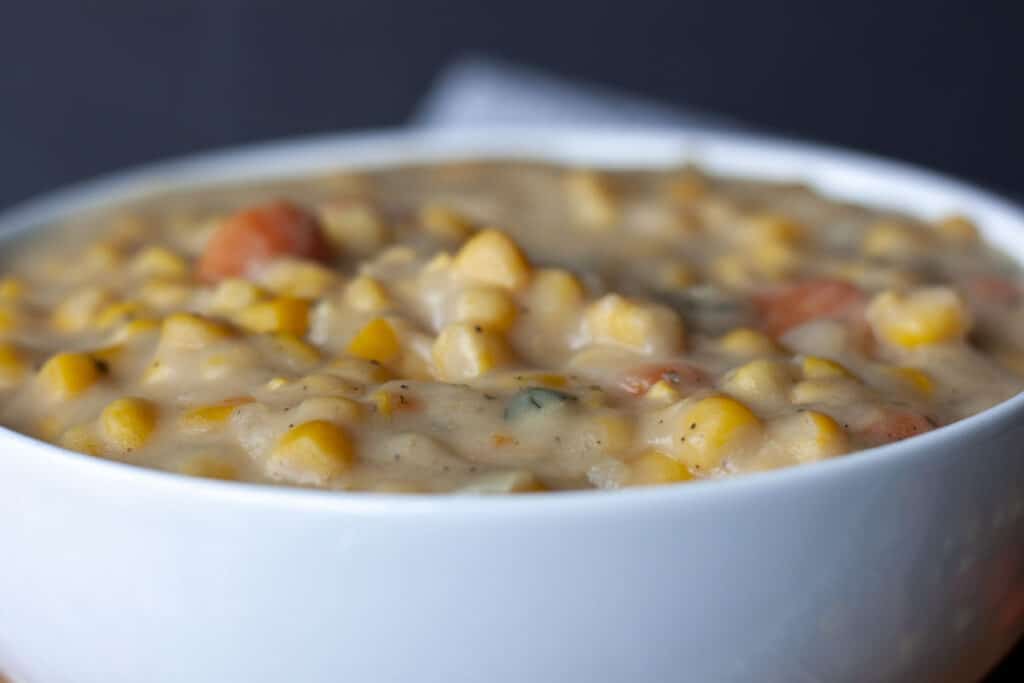 How do you store this bean dip?
Let it come to room temperature, then place it in an airtight container for five days.
You can reheat in the microwave covered with plastic wrap or a microwave cover, so the beans don't splatter.
Can you freeze vegan bean dip?
You can freeze it.
Again, let it come to room temperature before placing a freezer-safe container.
Freeze for up to 3 months, let defrost on the counter and then reheat in the microwave.
Want some other vegan appetizer recipes?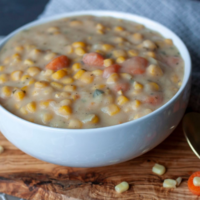 Ingredients
1

onion

chopped

1

cup

carrots

chopped

1

clove

garlic

minced

2

small-medium potatoes

chopped small

2

cans corn

don't pour the liquid out yet

3/4

cup

corn water

the water from the can of corn

1

cup

of water

2

cups

of vegan milk

2

tsp

vegetable bullion

1

tsp

parsley

dried

1

tsp

salt

1/2

tsp

pepper

1

cup

instant potatoes
Instructions
Take a large pot and add your chopped onion, carrot, and garlic; add a small amount of water so that it doesn't stick. Cook this on medium to high heat string and add TB of water as needed. Cook these until the onion is mostly cooked.

Now add your potatoes, water, corn water, vegetable bullion, milk, parsley, salt, and pepper stir this all together. Cook on medium heat until the potatoes are soft, then add your 1 cup of instant potatoes and cook for another few minutes until your desired thickness.
Notes
See blog post for recipe Q&A
Nutrition
Serving:
1
g
|
Calories:
357
kcal
|
Carbohydrates:
70
g
|
Protein:
14
g
|
Fat:
5
g
|
Saturated Fat:
2
g
|
Polyunsaturated Fat:
2
g
|
Sodium:
914
mg
|
Fiber:
8
g
|
Sugar:
10
g
If you loved this recipe then give it a 5 star rating and leave a comment! I love to chat with you all. Please feel free to share on social media and tag #courtneyshomestead. I would love to see you over on Instagram or Facebook.